"Particip'Action Innovation" Program
36 months

july 2022-june 2025

Multipays
Contribute to the reduction of social inequalities through the creation of opportunities for vulnerable groups and the strengthening of the social action sector.
Places of intervention
Ranked respectively 186th, 180th and 177th out of 189 countries in terms of HDI (UNDP, 2018), Chad, Mozambique and Guinea-Bissau are among the 12 poorest countries in the world. These countries face political and institutional instability, accentuated by the COVID-19 health crisis, which hinders their development. The access of the population to essential services such as health, education, justice, civil identification, formation and employment is very unequal and far from meeting the needs of a large part of the population. Although such social services do exist, their accessibility for disadvantaged populations is hampered by material difficulties (cost, transport) and poor knowledge of the services and their conditions of access, as well as by the low capacity of the services to know the real needs of the population and to respond to them. Moreover, in these areas there are few opportunities for social, economic, professional and civic participation.
From 2019 to 2022, ESSOR implemented the first phase of the "Particip'Action" project, during which more than 70,000 people were welcomed thanks to its Information and Social and Professional and Orientation Offices (BIOSP/ISPO) set up in disadvantaged areas. ESSOR and its partners wish to embark on a new phase of development. At the end of this phase, ESSOR and its partners intend to perpetuate all BIOSP/ISPO systems in the seven cities where they operate, both for the benefit of the beneficiaries and at the level of the national and local governance of the sector.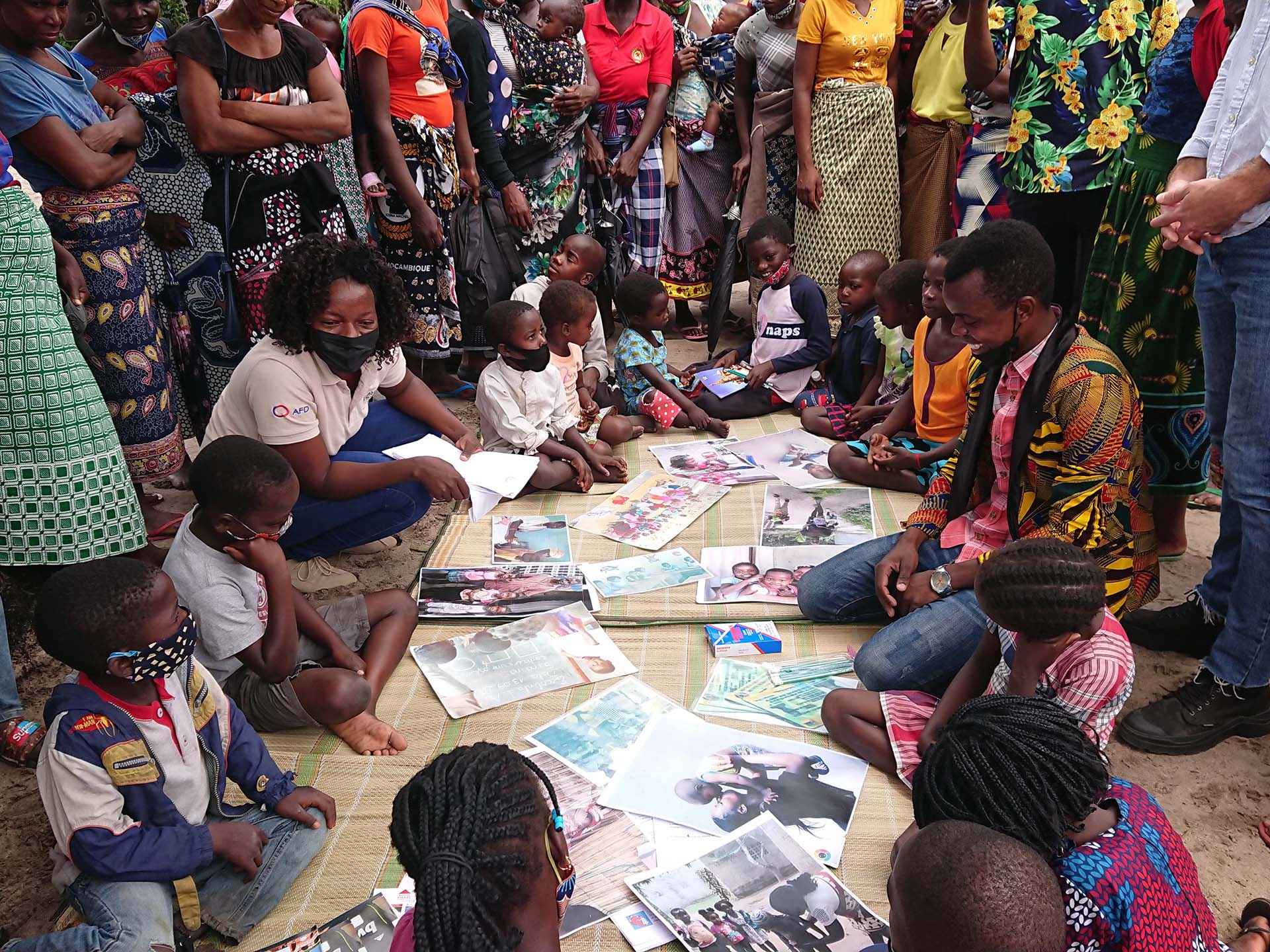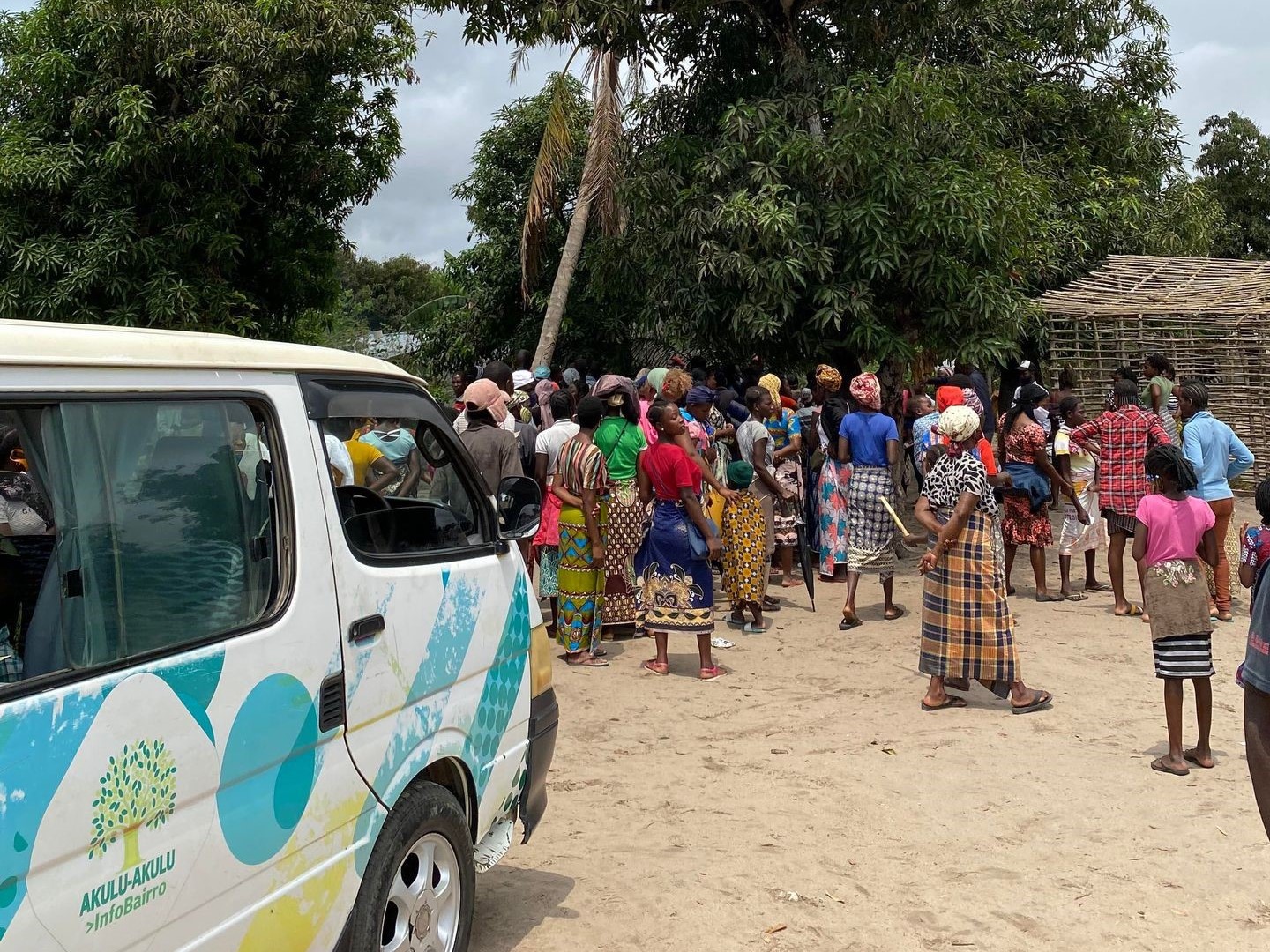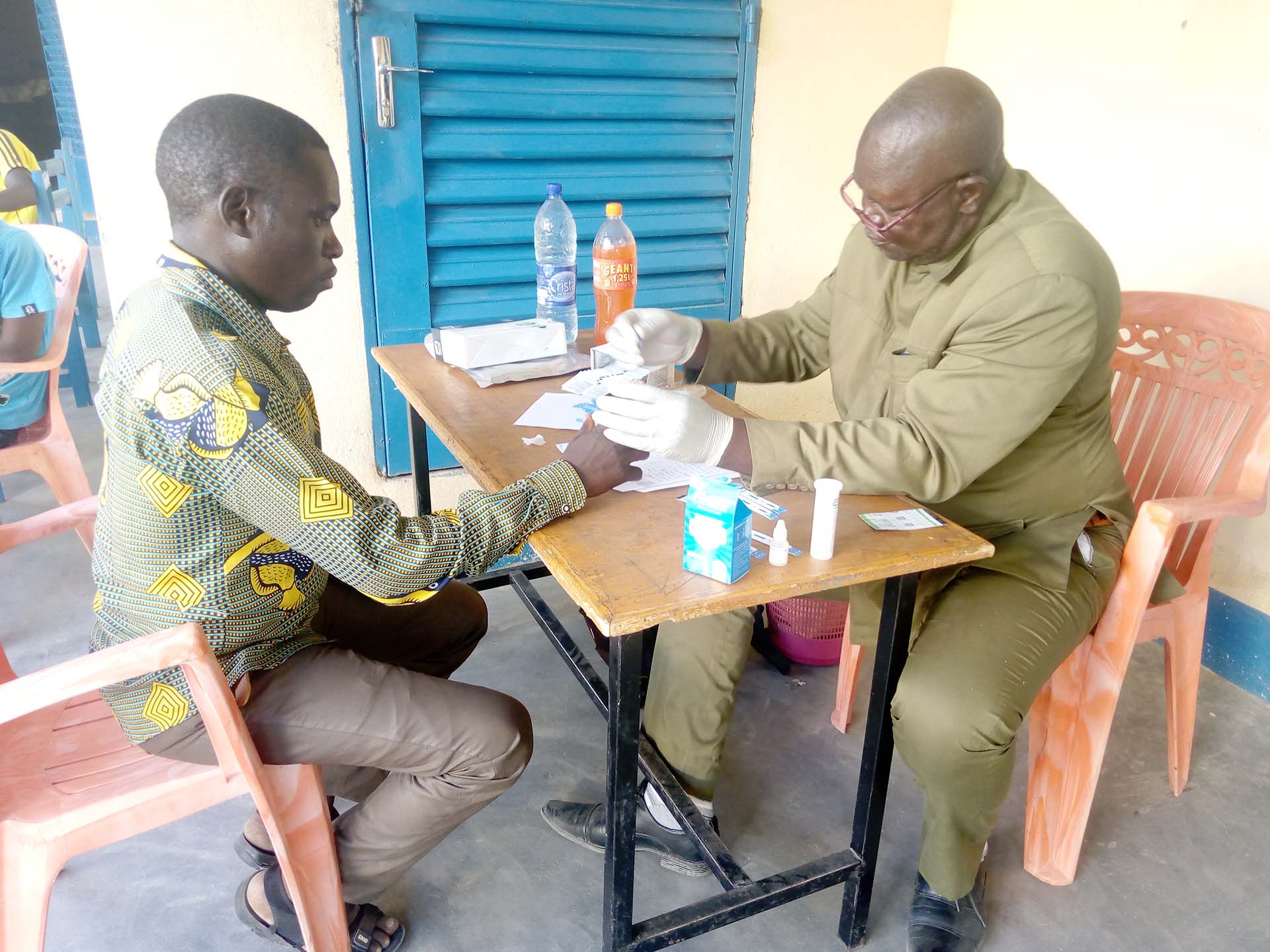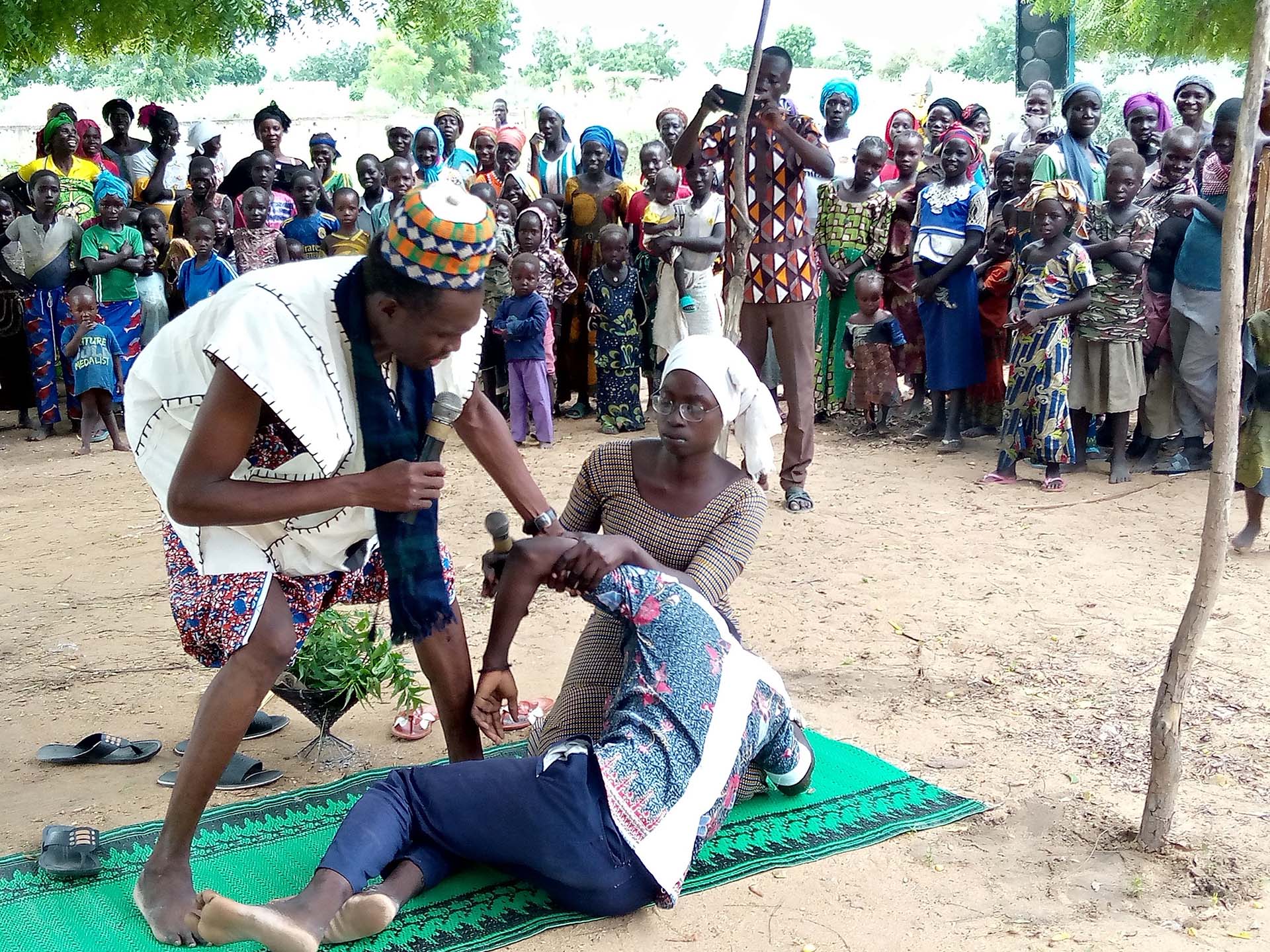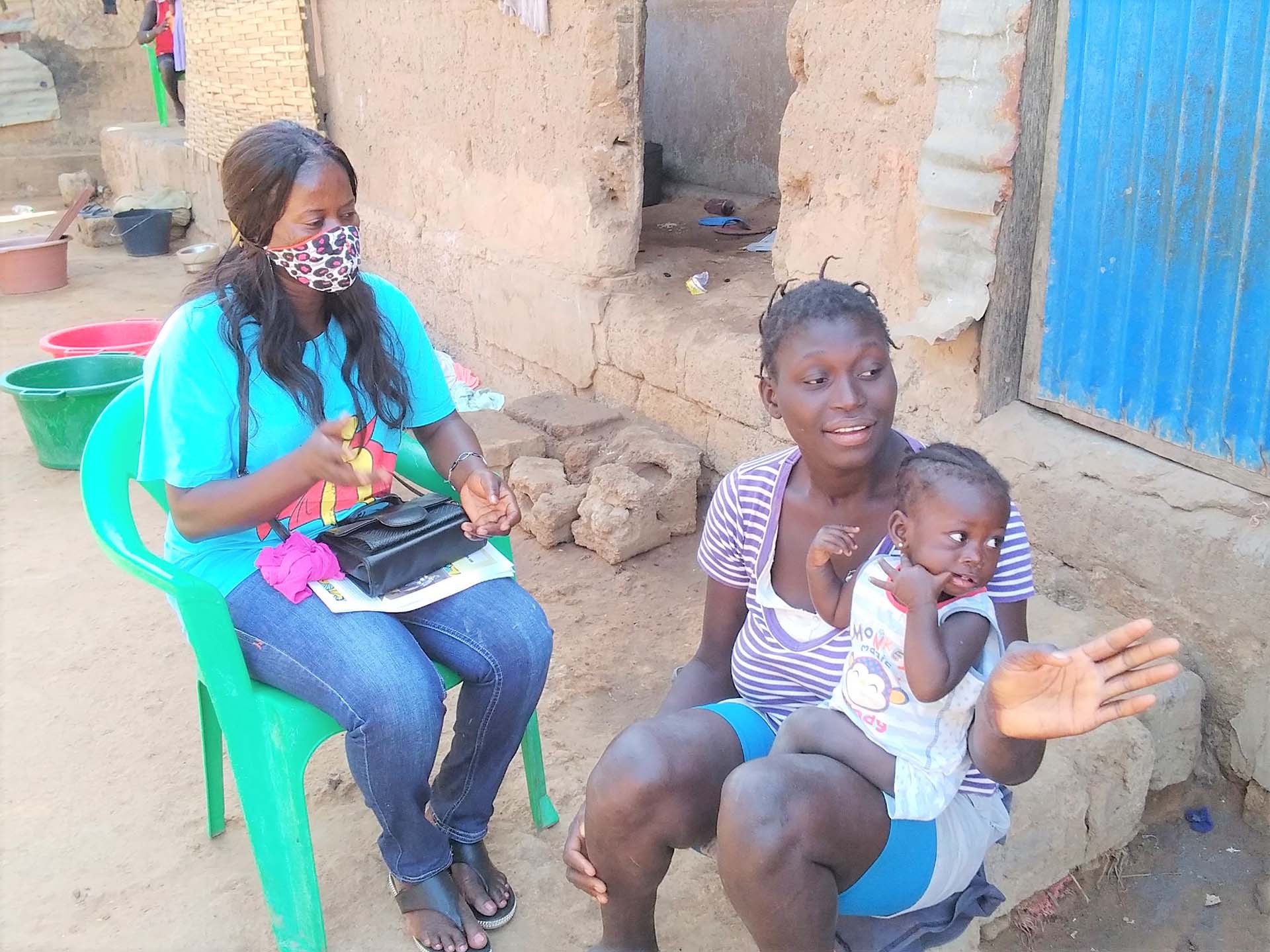 Our engagements
Promote equitable access of populations to quality basic social services

Strengthen civil society in identifying and finding solutions to problems affecting the population

Disseminate good practices and digital tools to strengthen local public actors in the monitoring and evaluation process of social development programmes
The project in action
Create or consolidate 11 fixed BIOSP/ISPO and 4 mobile units
Training social workers in methodology, psychosocial support, human rights, etc.
Welcoming, actively listening to and accompanying vulnerable populations
Referring people to social services that meet their needs
Strengthen the capacity of local organisations to diagnose social issues
Co-constructing a digital tool for community socio-economic diagnosis
Networking of social protection actors and improvement of the joint response
...
The nugget !
With the help of a digital household diagnostic tool, developed by ESSOR as part of this project, called the Socio-Economic File, the BIOSP/ISPO teams will be able to identify the most vulnerable families in the intervention areas, offer them tailor-made support and evaluate the impact. All of this data will be aggregated into zone vulnerability diagnoses and will be shared with all of the partners and stakeholders in social protection. In addition to being an accountability tool, the Socio-Economic File will be a steering tool in the three intervention countries.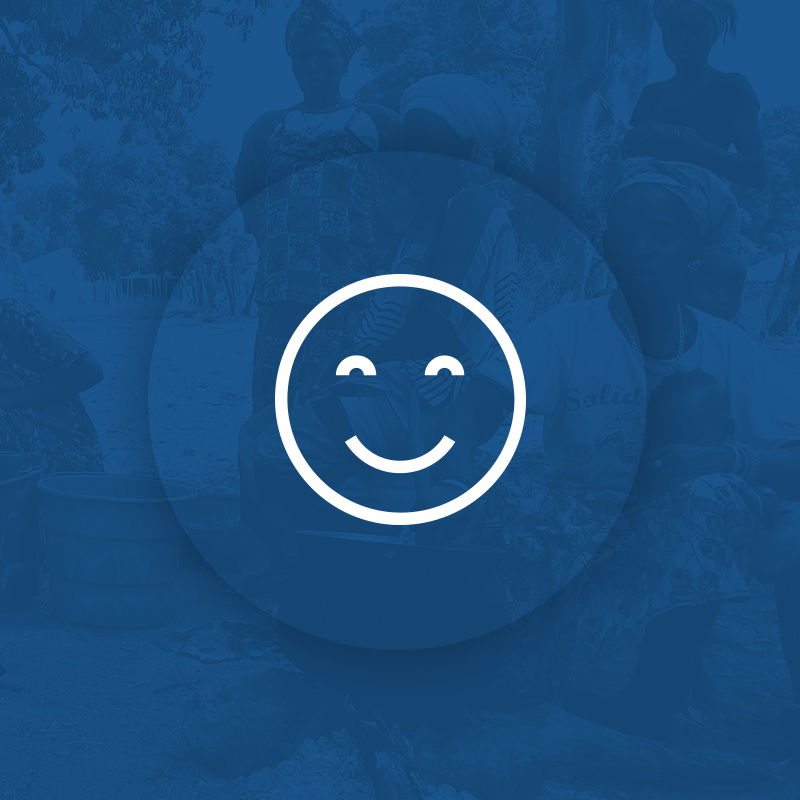 My husband left me, leaving me alone with 3 children and very little money. The BIOSP/ISPO managed to get my children's birth certificates and a poverty certificate through social action. This has enabled me to receive support with school materials, uniforms and exemption from school fees. This help will change our lives and above all give my children a future.
Adelina
44 years old
Mozambique
69 000

people received

48 300

people oriented (of which at least 70% address their concerns)

6 000

children obtain a birth certificate and access the right to identity

44 500

people made aware of their rights and duties as citizens (on priority issues in their neighbourhood and their rights as citizens)

23

CSOs strengthened

41

public and private social services involved
By our side on this project

Financial Partners

Operational Partners