Our mission
To help the most vulnerable populations acquire the means to sustainably improve their living conditions. To achieve this, ESSOR, in partnership with local NGOs and associations, carries out development projects in education, training and professional integration, agricultural development and social orientation.
ESSOR since 1992…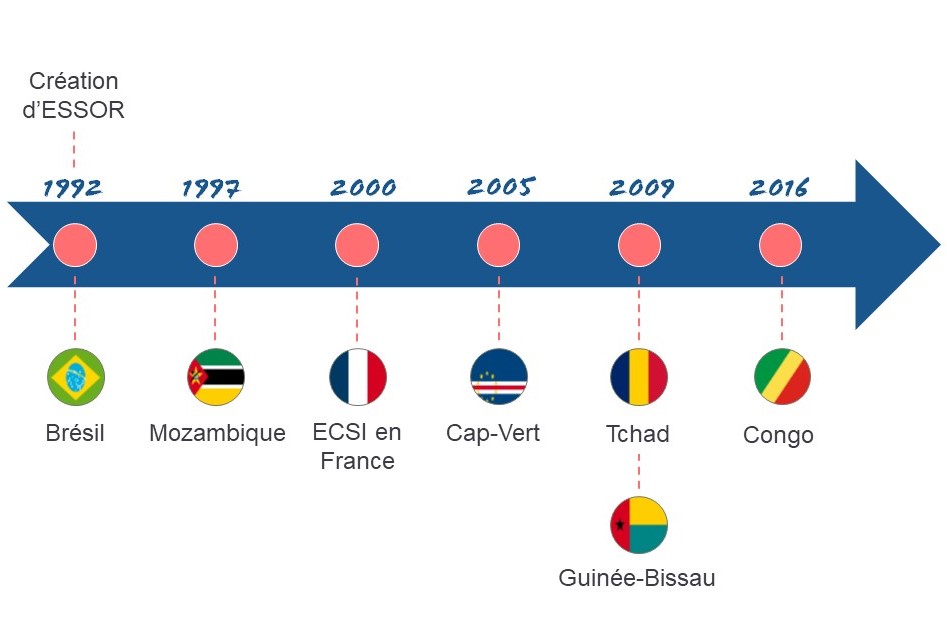 Our commitments
RESPOND TO THE ESSENTIAL NEEDS of the poorest families
COMMIT OVER THE LONGER TERM and share values, skills and know-how with local partners
DEVELOP A PROFESSIONAL APPROACH with a team with adapated skills
FAVOR HUMAN-SIZED ACTIONS to be as close as possible to families and partners in the field
A team of qualified professionals
Around 50 professionals, both salaried and voluntary, participate to the successful implementation of ESSOR projects.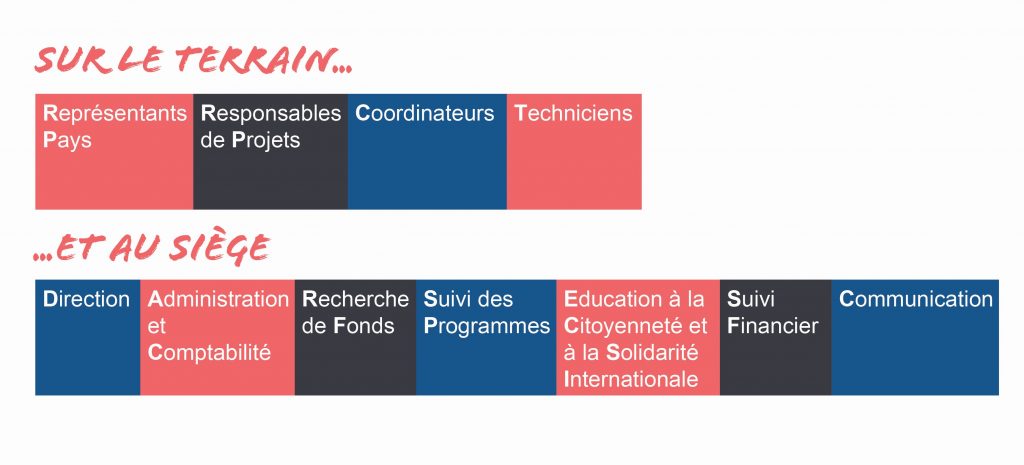 When talking about « populations », ESSOR supports actions aimed at target groups (children, teenagers, young people and adults, families…) and not individuals, even though the individual is at the heart of ESSOR's concerns and interventions.
By « very vulnerable », ESSOR's aims to ensure that its projects are able to reach the most disadvantaged (by following pre-established socio-economic vulnerability criteria) and that they are therefore adapted to their reality.
Through « sustainable improvement », we mean, in other words, the choice of teaching how to fish rather than giving a fish.
Living conditions are material, socio-economic and also psychological. The aim is to ensure that the people reached perceive an improvement in their 'life trajectory'.