Foundations
ESSOR's actions inspire you, you are interested in our work, and you wish to support our efforts to help the most vulnerable.
Please contact us!
Companies
You feel concerned by your company's commitment to a responsible and solidarity-based approach that takes into account current social and environmental issues.
You wish to promote the socio-economic development of the areas where you are established.
You would like dialogue and partnership with associations to play a real part in defending your values and ethics within your company among your employees and outside.
We can exchange and commit ourselves together in different ways :
Financial Support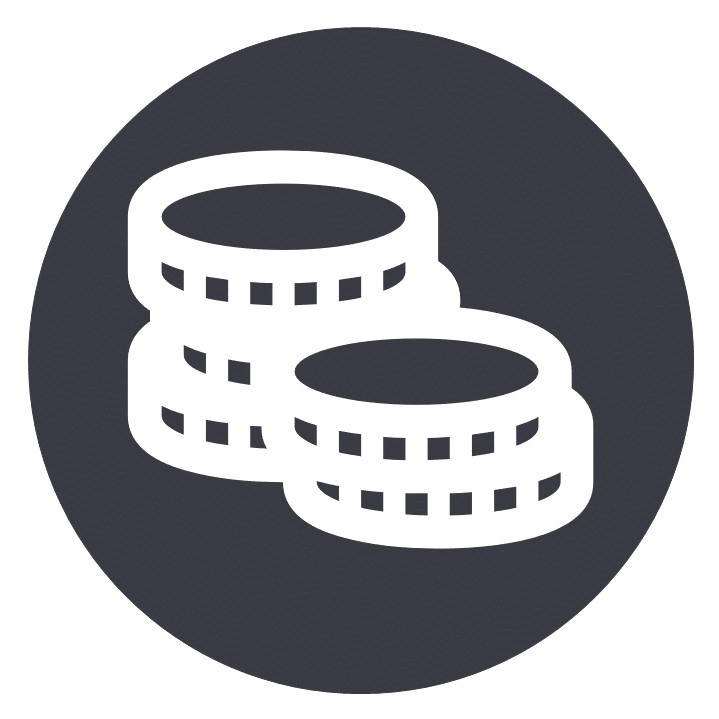 Thanks to long-term or one-off financial support, you will participate in the realisation of one of our projects in Brazil, Mozambique, Chad, Guinea Bissau or France (education for citizenship and international solidarity) which we will specify together,
Develop a Share Product and donate part of the profits from each product sold to an ESSOR project. 
RAJA Foundation-Danièle Marcovici's Product-Sharing Operation  
Since 2016, the RAJA-Danièle Marcovici Foundation has been supporting ESSOR's work with the most vulnerable women. In 2020, the Foundation is supporting 300 market gardeners in Congo-Brazzaville through a product-sharing operation to help them receive training in agro-ecological techniques, sell their products and support the agro-ecological transition. The product-sharing operation ensures that for each product sold, a portion of the sale price is paid to the associations chosen by the Foundation.
Through donations of equipment or services: computer equipment (desktop and laptop computers, printers, tablets, telephones, etc.), office furniture (desks, chairs), supplies (stationery, small office equipment, etc.) and consumables (printer cartridges, paper, printing, etc.).
Through preferential rates on the purchase of equipment or services, we limit our operating costs and devote our financial resources to our projects in the field. 
For example, we regularly welcome our teams at the headquarter, and it requires accommodation solutions, food expenses, etc… 
Material Support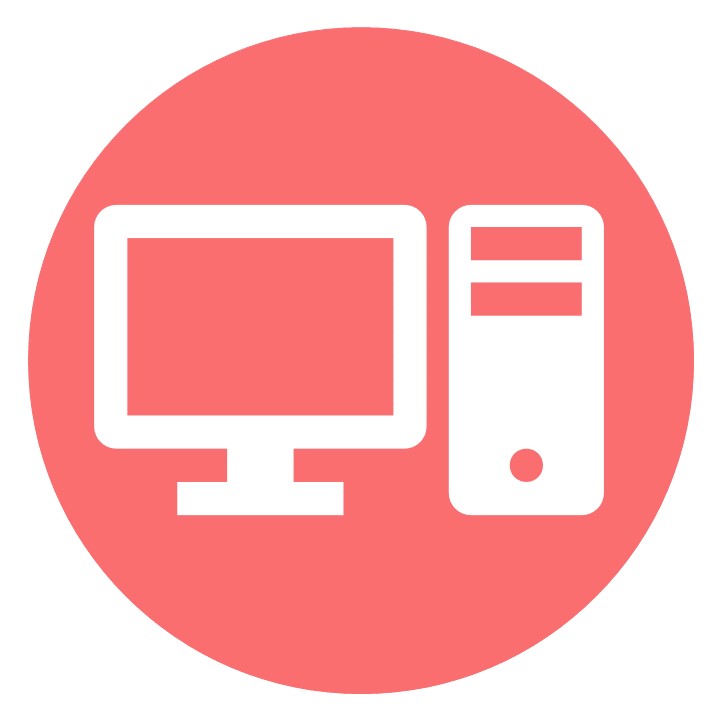 A sharing of skills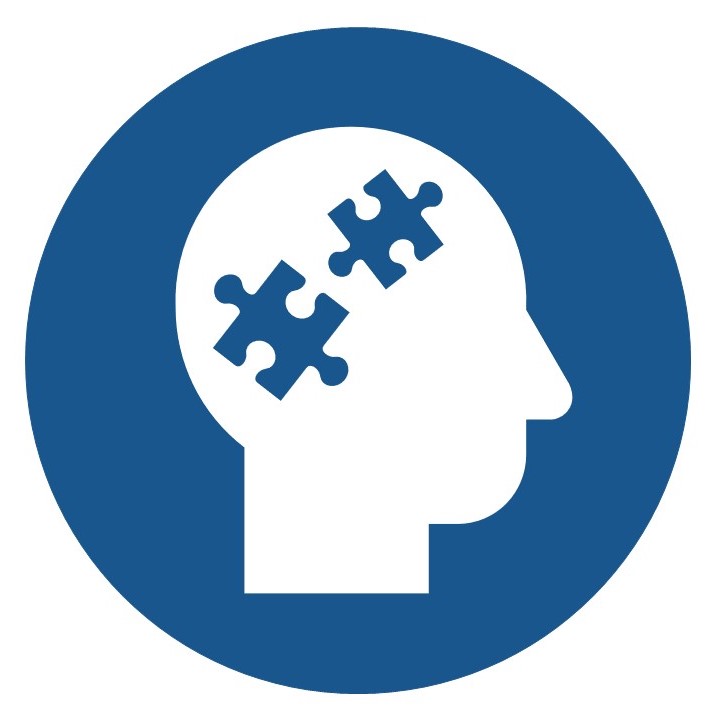 You give us the benefit of your skills and know-how in relation to your professions and our areas of intervention. We regularly need support and advice from professionals in marketing, graphic design, data management, IT, HR consultancy, finance, etc. 
Involve your employees in a project through fundraising, which you commit to match. 
Involve your employees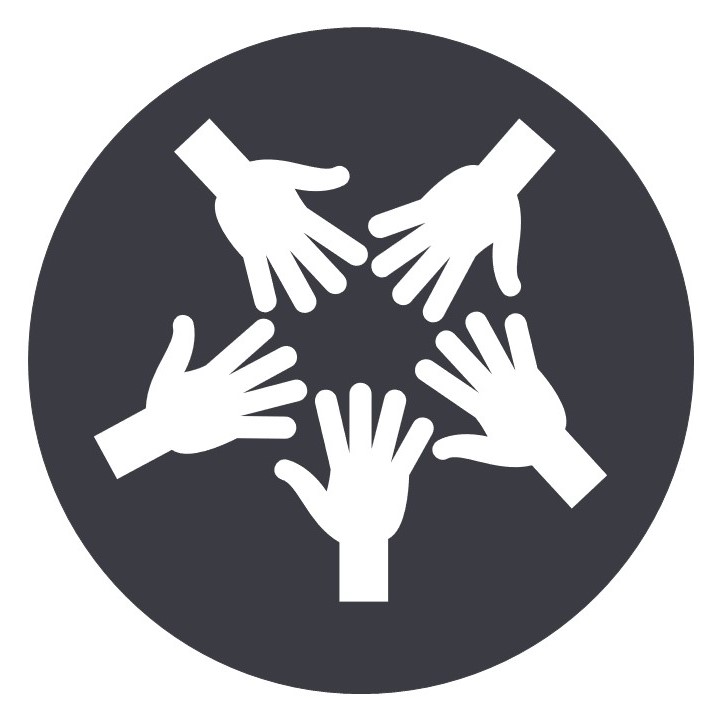 We would like to go further in this partnership with you :
Whatever the form of our partnership, let's communicate internally and externally on the actions carried out and thus enhance the value of our common experience
Let's exchange on the issues of Corporate Social Responsibility, International Solidarity, Sustainable Development and the role of companies in these processes, through awareness sessions for your employees.
For more information, contact us :
contact@essor-ong.org or 03 20 83 04 15.