"Education, Experimentation, Learning" Program
Education
36 monts

july 2021-june 2024

Multipays
Contribute to making public and private education actors essential levers for an inclusive and civic education.
Places of intervention
State of Ceára
State of Paraíba
After 25 years of experimentation in the field, ESSOR is now known for its expertise in the field of education. The Covid-19 crisis, which has led to school closures, is worsening an already critical situation for African education systems. Moreover, the 'forgotten' of education, girls, vulnerable children and children with disabilities in particular, are even more vulnerable. Faced with this situation, this programme aims to help make public and private education actors an essential lever for inclusive and citizen education in 5 countries. This, by transmitting to them methodologies that have proven their effectiveness, by experimenting, with them, innovative actions allowing to set up inclusive and quality learning environments for the most vulnerable. These experiments form the basis of educational progress and aim to invest in the transformative power of education.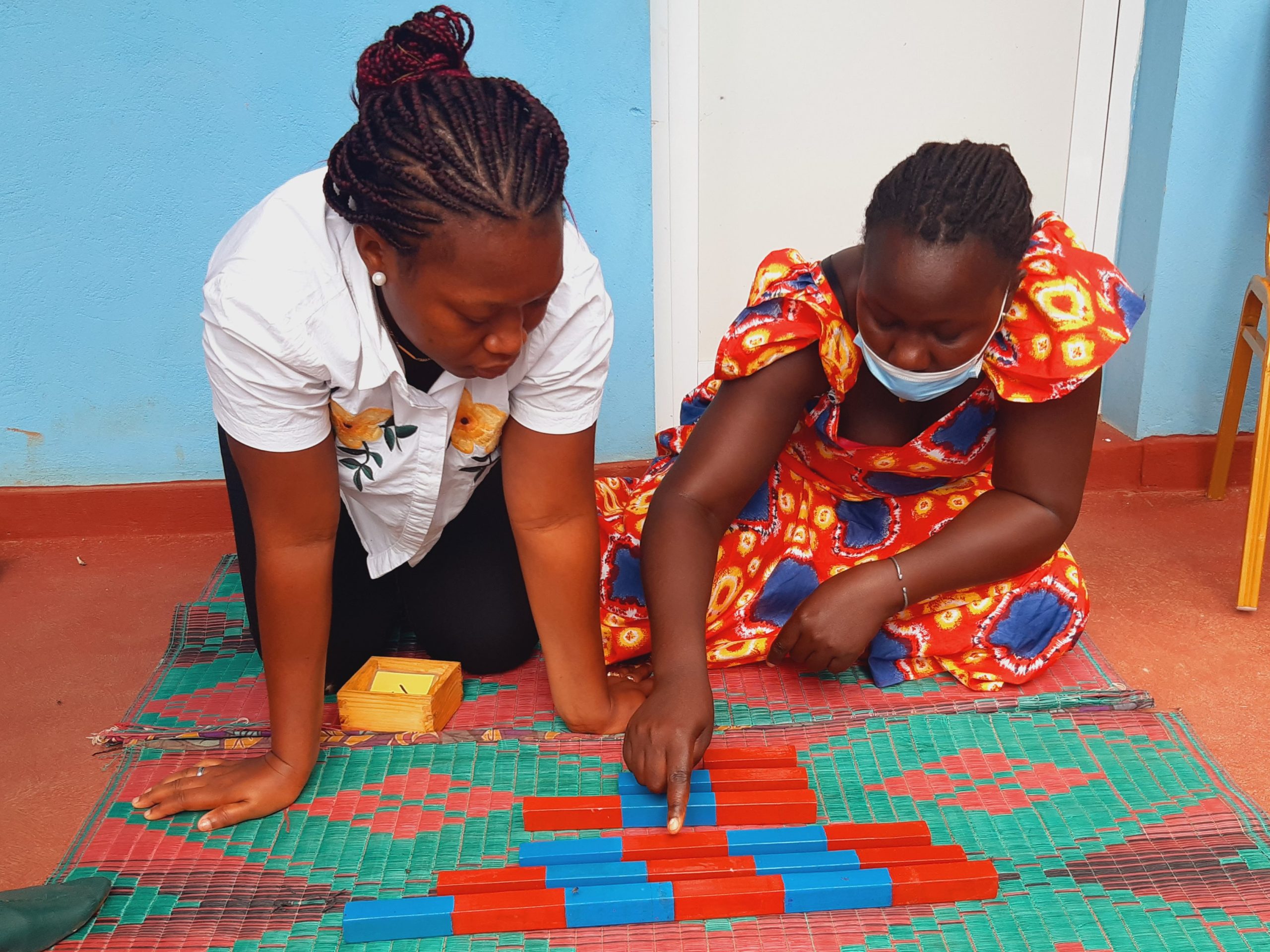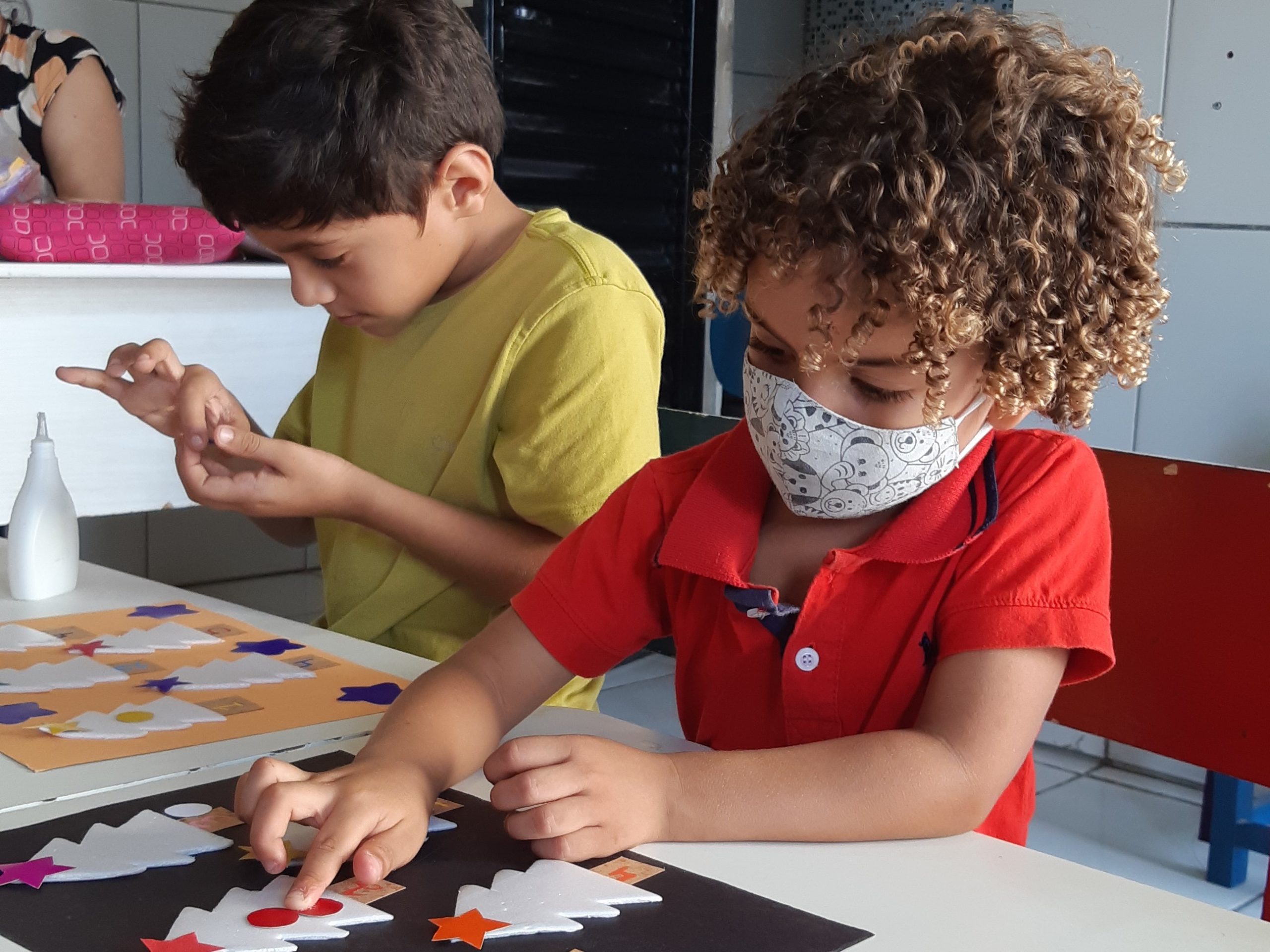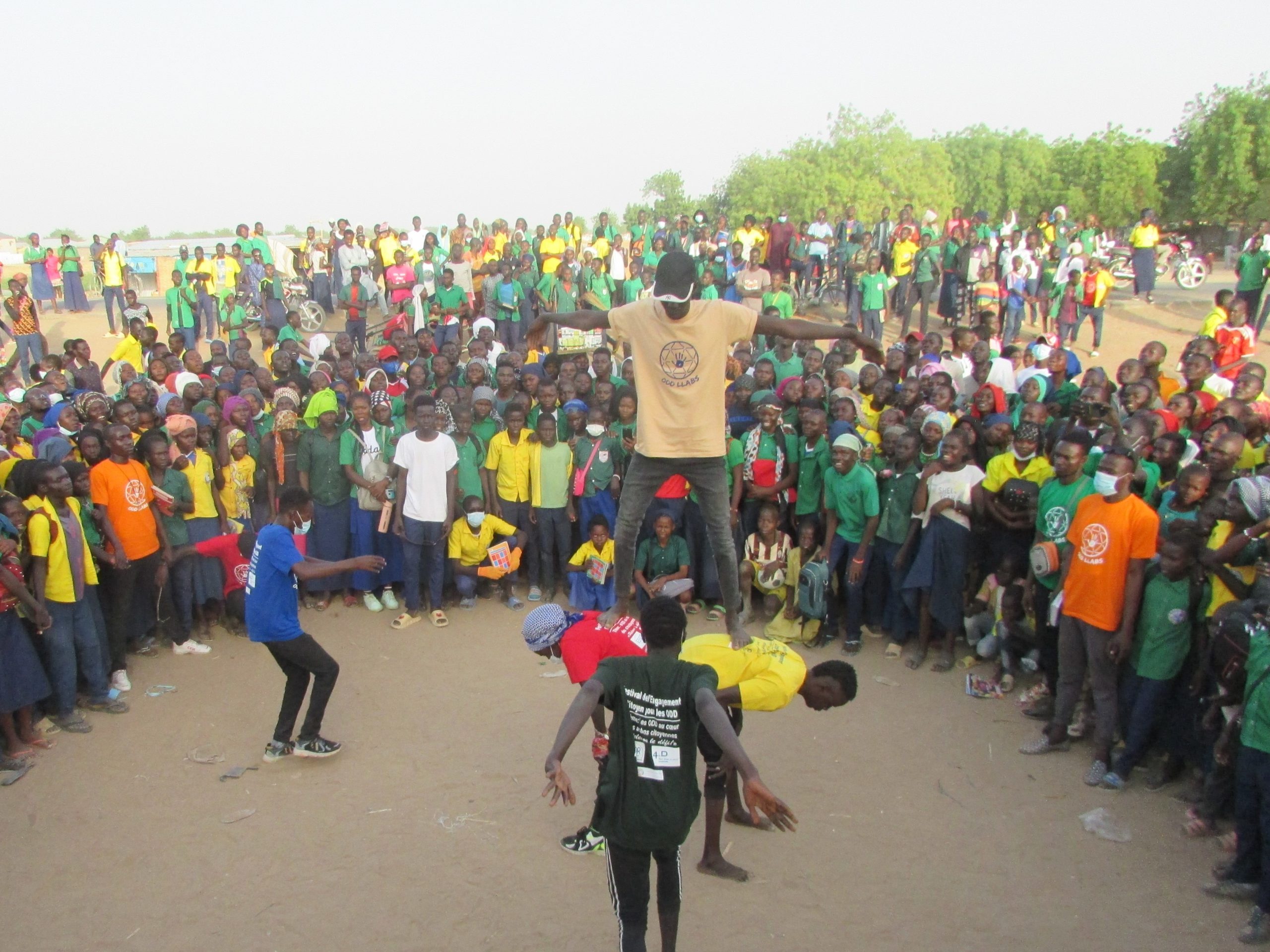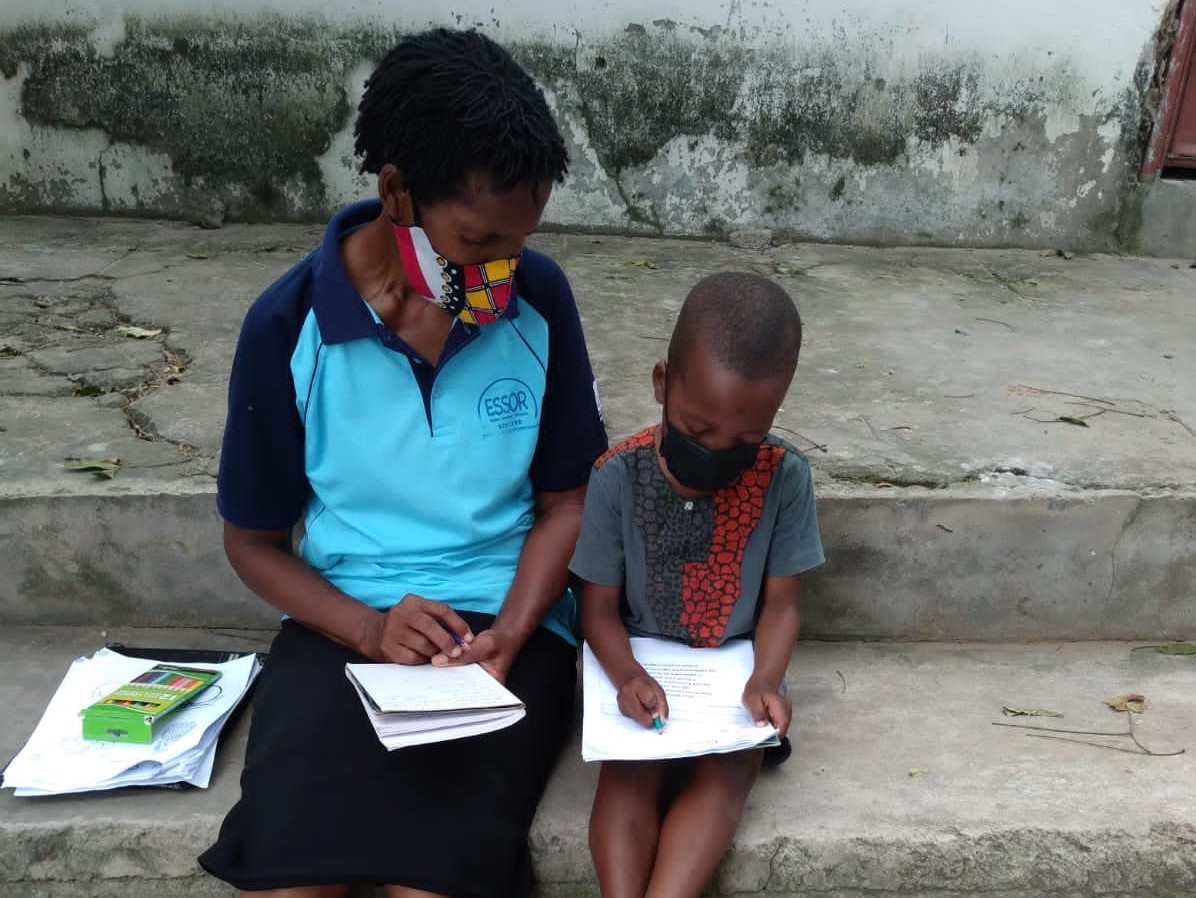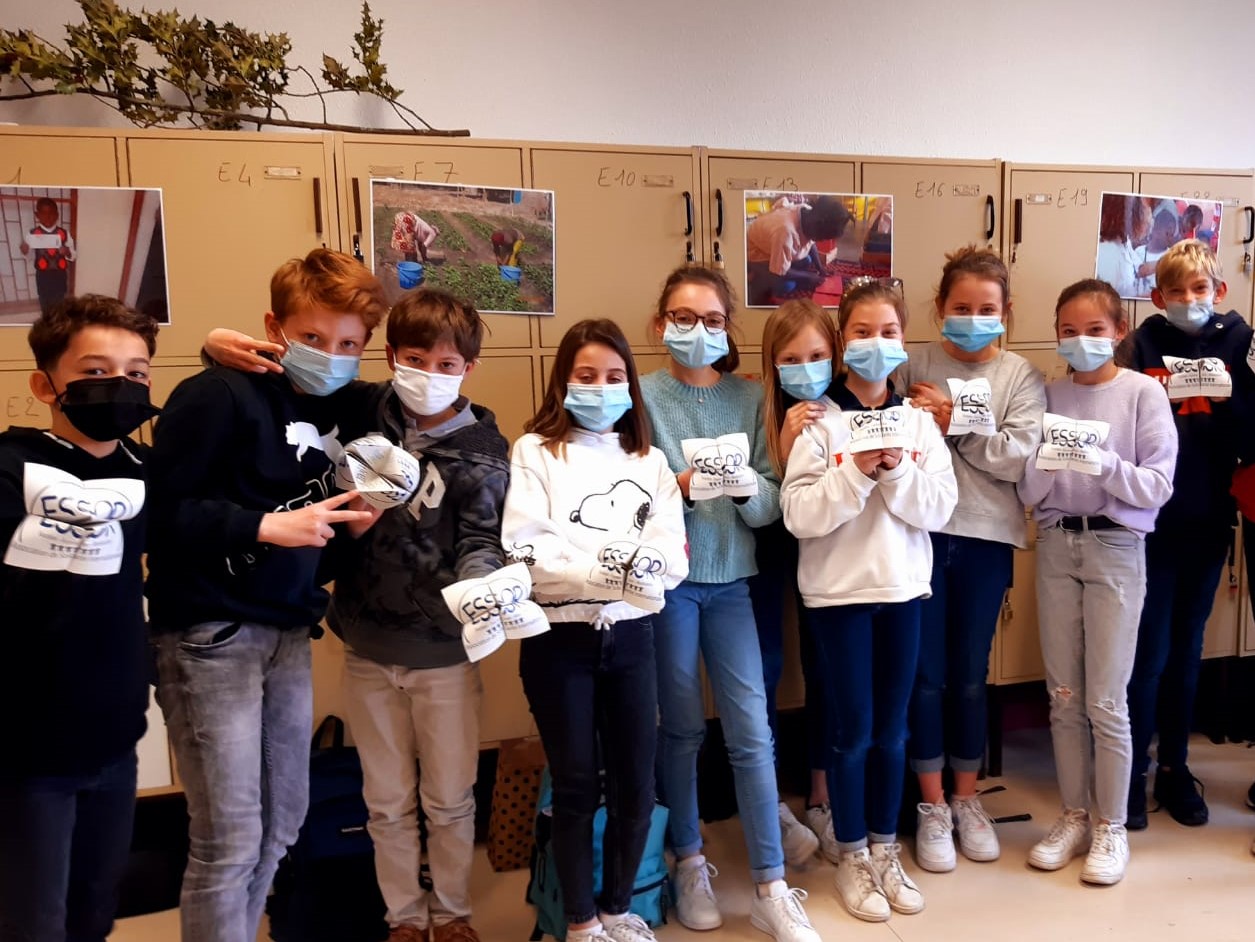 Our engagements
Consolidate the collective skills of public and private early childhood education actors in favor of inclusive child-centered education

Empower actors in formal and non-formal education for adolescents for inclusive and citizen education
The project in action
Experiment the Montessori-inspired methodology with young children in community kindergartens
Support children with retardation/disabilities in Mozambique
Carry out Citizen Journeys (CJ) with teenagers from the Union of Koranic Schools in Chad
Involve parents in a positive parenting program
Develop the civic skills of young people, through actions of Education for Citizenship and International Solidarity in France and in the countries of intervention
Create certified training courses for facilitators and educators with universities, professional training centres and public authorities
Establish a Quality Label for structures implementing Citizen Journeys or preschool activities
Capitalize on educational methodologies and training manuals
The nugget !
Child-centered pedagogy is at the heart of ESSOR educational methodologies. In order to promote the integral development of children, the preschool methodology has been inspired and enriched by the natural laws of the child and the work of Maria Montessori, with materials corresponding to local realities. A first experiment was carried out in 2018 in Guinea-Bissau. It is based on : - A daily routine that alternates between activities guided by educators and free activities, - A pedagogical kit used during the free activities, comprising specific materials including practical, sensory, mathematical and linguistic activities. This equipment is made from local wood equipment, which allows the equipment to be strong and durable, generally more economical in the long run and easily replicable. The implementation of this methodology has had a positive impact both on the children's ability to learn and the development of their skills and on the evolution of the educators' posture. The project therefore plans to continue this experiment in Guinea-Bissau and replicate it in preschool schools with 400 children and their families in 2022. Mozambique's technical team has also been trained and is ready to welcome children for the reopening of schools scheduled in Mozambique in February 2022.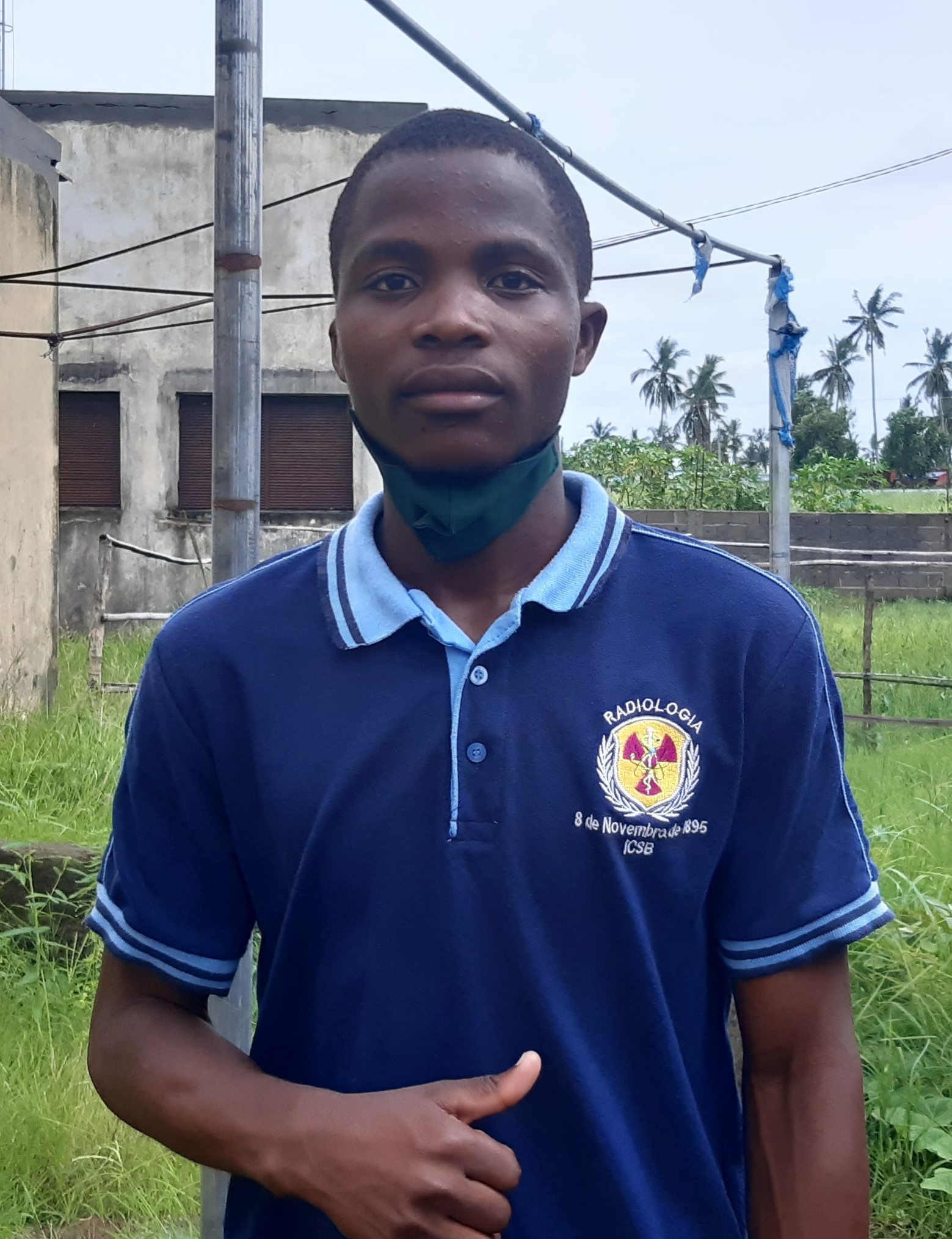 I was a very aggressive, lazy kid, someone who didn't like to spend time with others, antisocial. With the CJ, a lot of things changed. I was very noisy, provocative, I did a lot of things that could hurt the people around me. In the CJ, I learned how to behave with others. The topics we dealt with helped me develop my life skills and my know-how. The Citizen Journey was not easy for me. I thought the facilitator didn't like me, boycotted me. But, in reality, she had a lot of patience with me and believed in my potential. She used my provocations as positive energy by giving me things to do and responsibilities.
Hugo
20 years old
Moçambique
3 150

young children, children with disabilities and adolescents

2 000

adolescents from Hauts-de-France

15

Youth clubs

1 100

parents and educators

95

private and public actors in formal and non-formal education
By our side on this project

Financial Partners

Operational Partners