"Training Integration Innovation" Programme
Training and professional integration
36 months

september 2020-august 2023

Multipays
Contribute to the socio-economic integration of vulnerable young people by strengthening and increasing the synergy of training and professional integration actors
Places of intervention
State of Ceára
State of Paraíba
After 25 years of experimentation in the field, ESSOR is now recognized for its know-how in the field of social and professional integration of young people. In both the North and the South, vulnerable urban youth are increasingly facing unemployment and family breakdown, making them particularly prone to marginalization and radicalization… Faced with this situation, this programme aims to contribute to the social and professional integration of young people, by transmitting to actors in the North and especially in the South, methodologies that have proven their effectiveness. ESSOR wishes to disclose its know-how while keeping its core business, field activities as close as possible to beneficiaries. Training and support of other actors are also at the heart of this project, in order to facilitate ownership and sustainable implementation.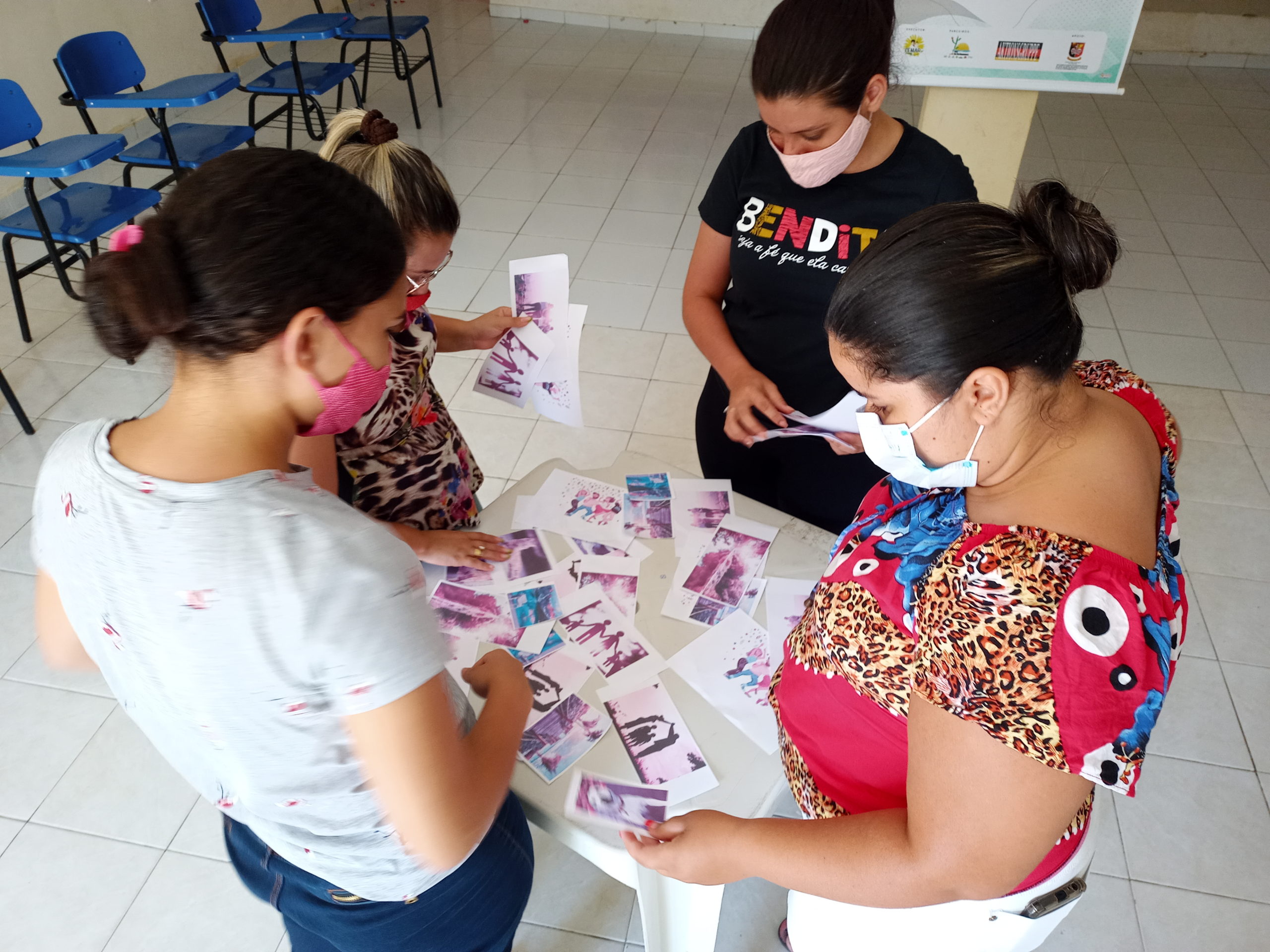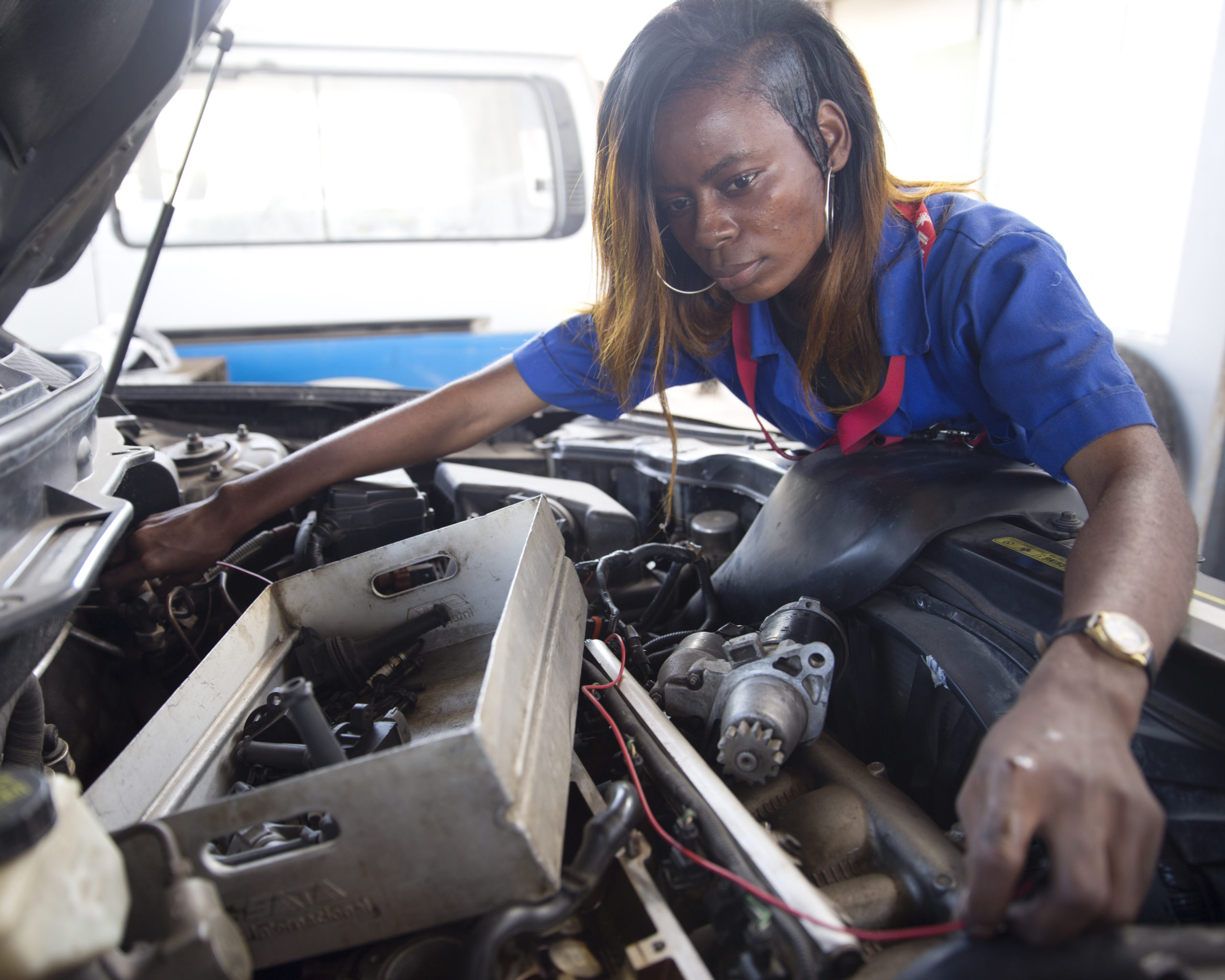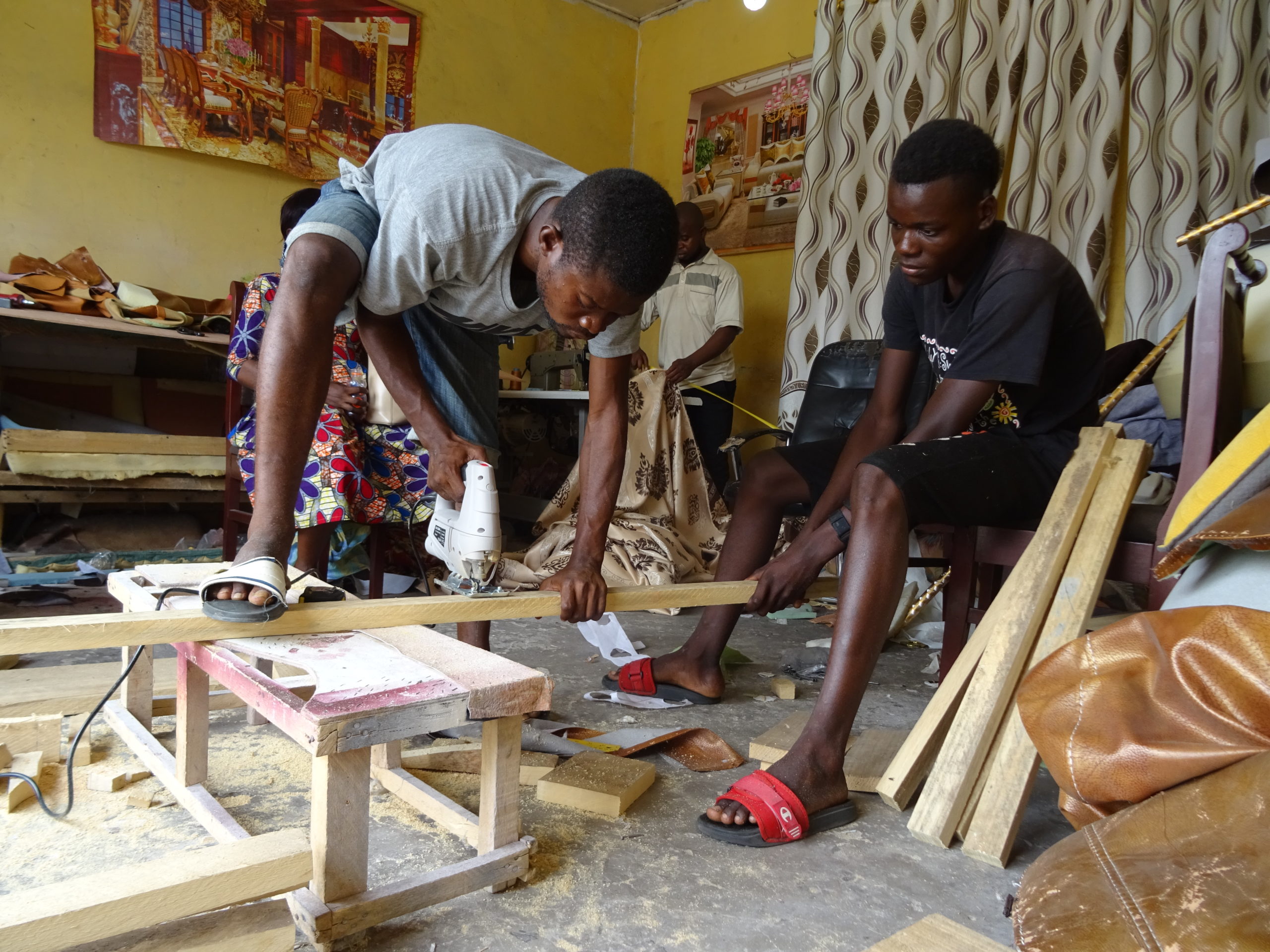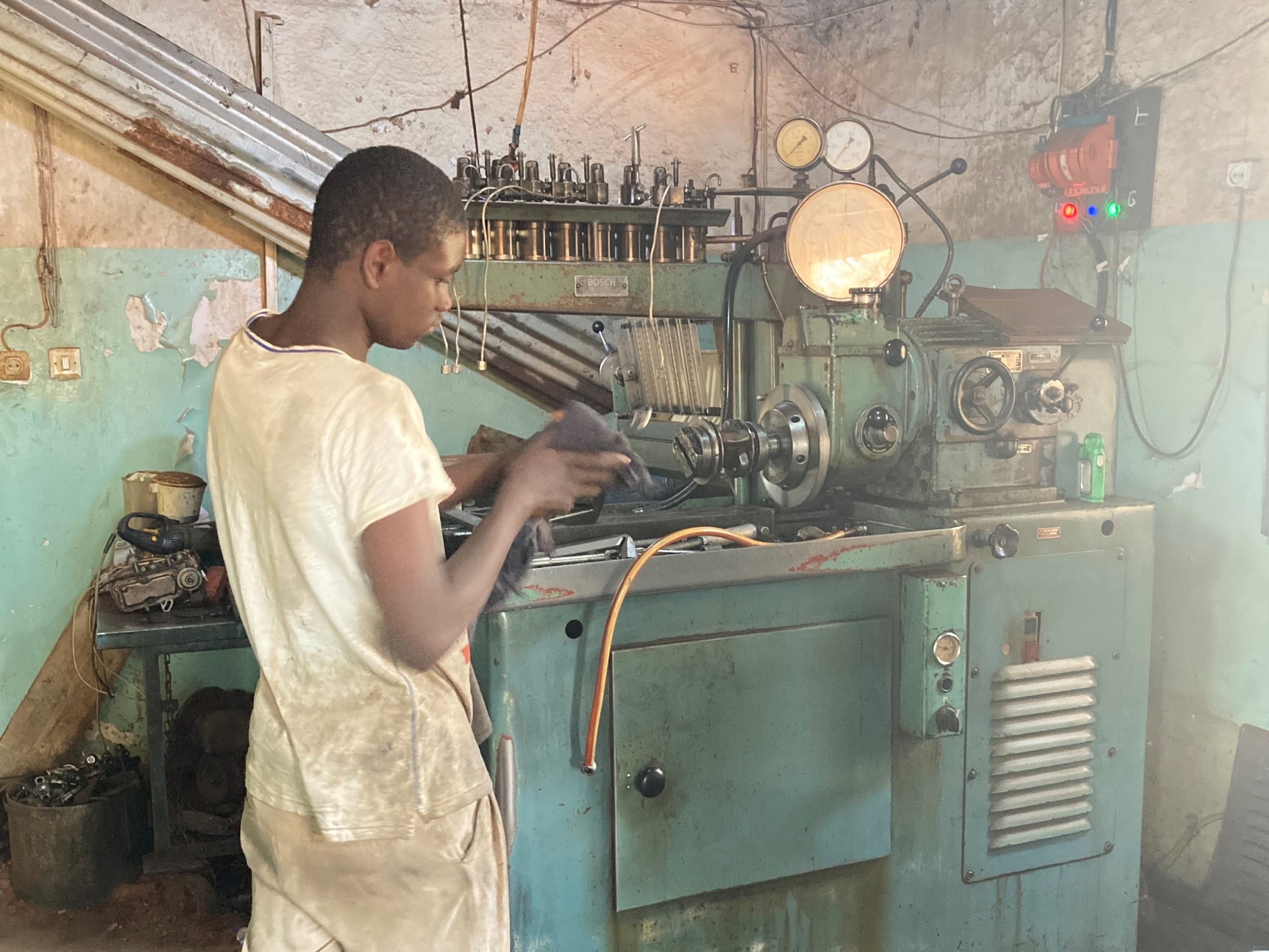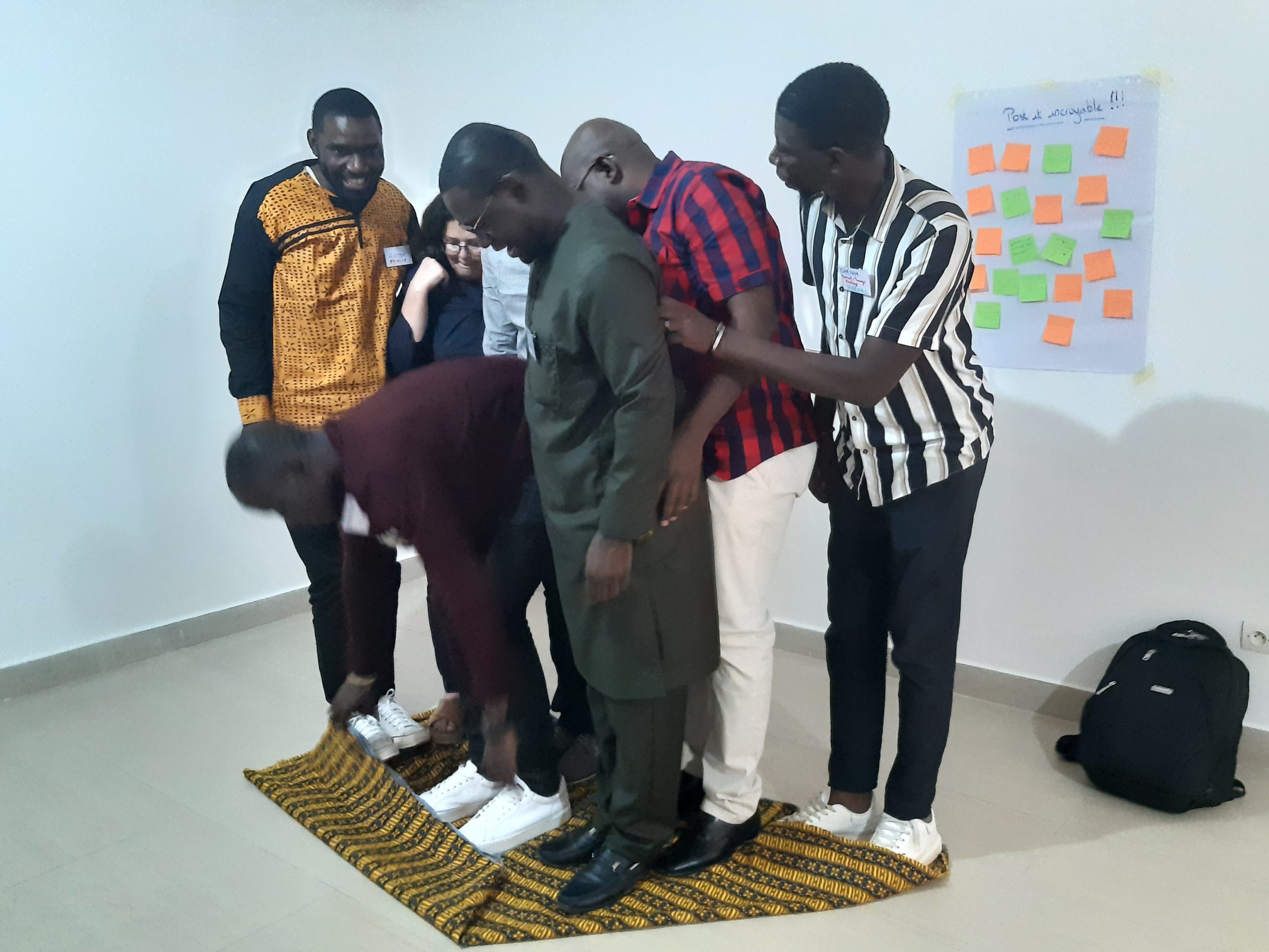 Our engagements
Lead, with NGO partners from the North and South, innovative training and social and professional integration actions for vulnerable young people in 5 countries

Transmit internally and to other development actors the implementation of ESSOR's training and insertion methodologies, which are recognised and have proven their effectiveness, while promoting collective learning

Contribute to the evolution of ESSOR and its partnership approach
The project in action
Mobilize, welcome and guide the most vulnerable women and young people through the Employment Training Offices
Offer young people Human Training modules, to enable them to develop the "know-how", "human skills" sought by employers
Set up professional training courses of 3 to 6 months, focused on practice, depending on the opportunities of the local labor market
Support young people in their professional integration: finding internships, writing CVs, preparing for interviews, self-employment
Creation of a Training Division at headoffice: identify and train a pool of "expert" trainers, set up an internal and external training system (reference framework for the transmission of ESSOR methodologies)
Structure relations with Southern partners through an evolving partnership pathway
The nugget !
Fight against the illiteracy of young people ! In Congo, 13 young people who dropped out of school early can now benefit from an upgrade in French in parallel with their vocational training. These courses, given every Wednesday and Saturday at the Employment Training Office, are a real godsend for these young people. Indeed, literacy is an essential prerequisite in training centres ; being illiterate thus represents an insurmountable barrier for these young people. True to its desire to integrate the most vulnerable, ESSOR intends to give this chance again for at least 20% of the beneficiaries, i.e. 1 in 5 young people, throughout the project in Congo. At the end of the project, there will therefore be at least 66 young people, 50% of whom are women, who will benefit from this privileged support. Congo. No final do projecto, pelo menos 66 jovens, 50% das quais mulheres, beneficiarão deste acompanhamento privilegiado.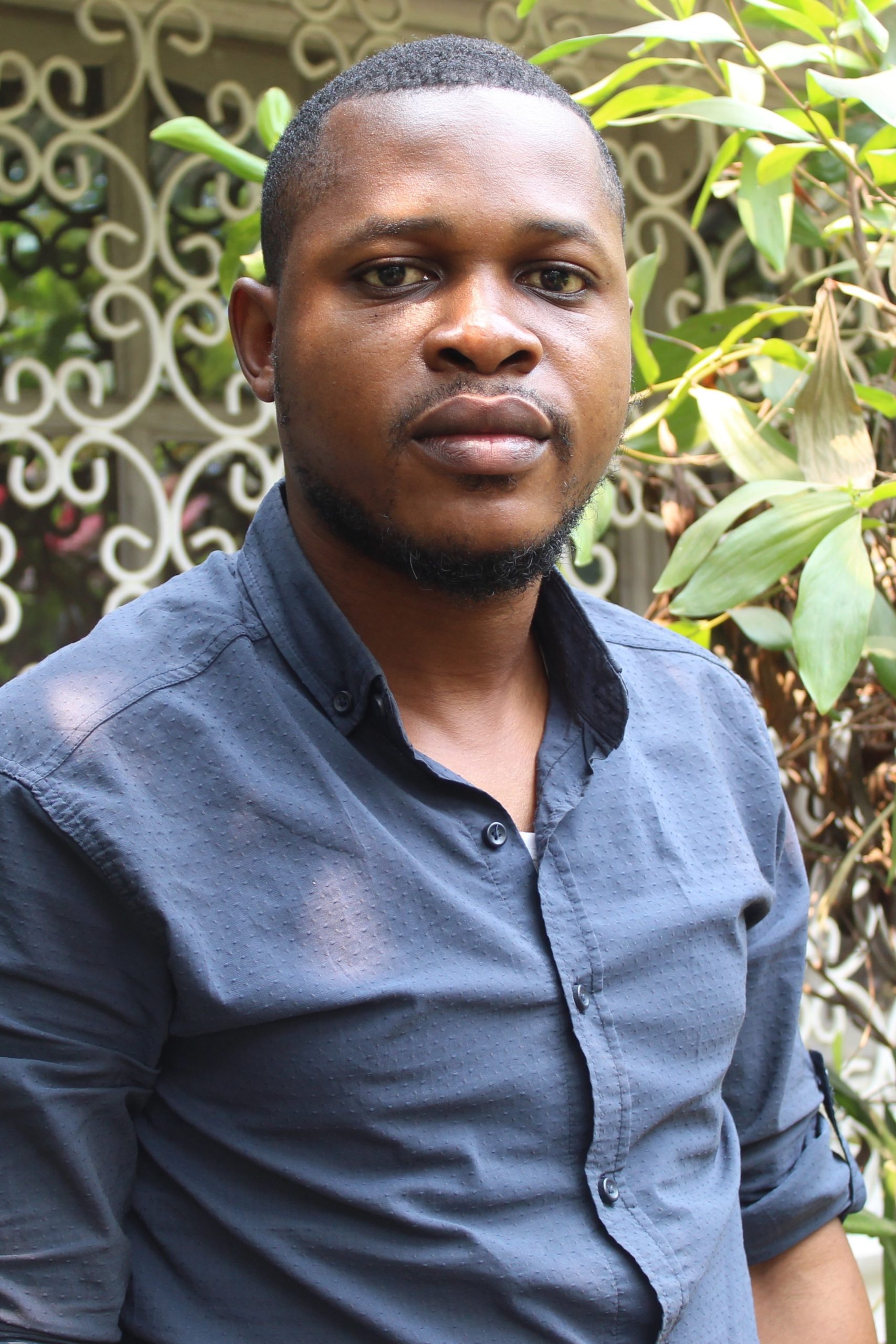 After the professional training, ESSOR got me a 3-month internship in a company. My human skills brought me to the point where I was very appreciated, the people in charge saw something different in me. They thought I had worked before and the general manager noticed this, after a while he decided to consider me a worker. That's how I realized that I could go further if I was still training, so I trained in HR, logistics and deepened my knowledge in accounting. Thanks to my behaviour, skills, abilities and know-how, the general manager asked me to be his assistant and to manage one of the sites.
Girel
29 years old
Brazzaville, Congo
1301

young people (60% of whom are women) have completed a professional training

781

women have followed a Human Training course

205

young people trained in self-employment

21

Training Centers reinforced

105

partner companies
By our side on this project

Financial Partners

Operational Partners