Education for citizenship and international solidarity
Education
Continuously

Since 2000-

France
Raise awareness among children, young people and the general public in the Hauts-de-France region (North of France) about citizenship and international solidarity, in order to encourage the emergence of actions of solidarity.
Places of intervention
ESSOR carries out various projects in the field, while adapting to the economic, social and cultural context of each country. The Education for Citizenship and International Solidarity (ECIS) is an opportunity to become aware of the different realities between countries and to examine specific issues such as education, training, agro-ecological practices and access to water.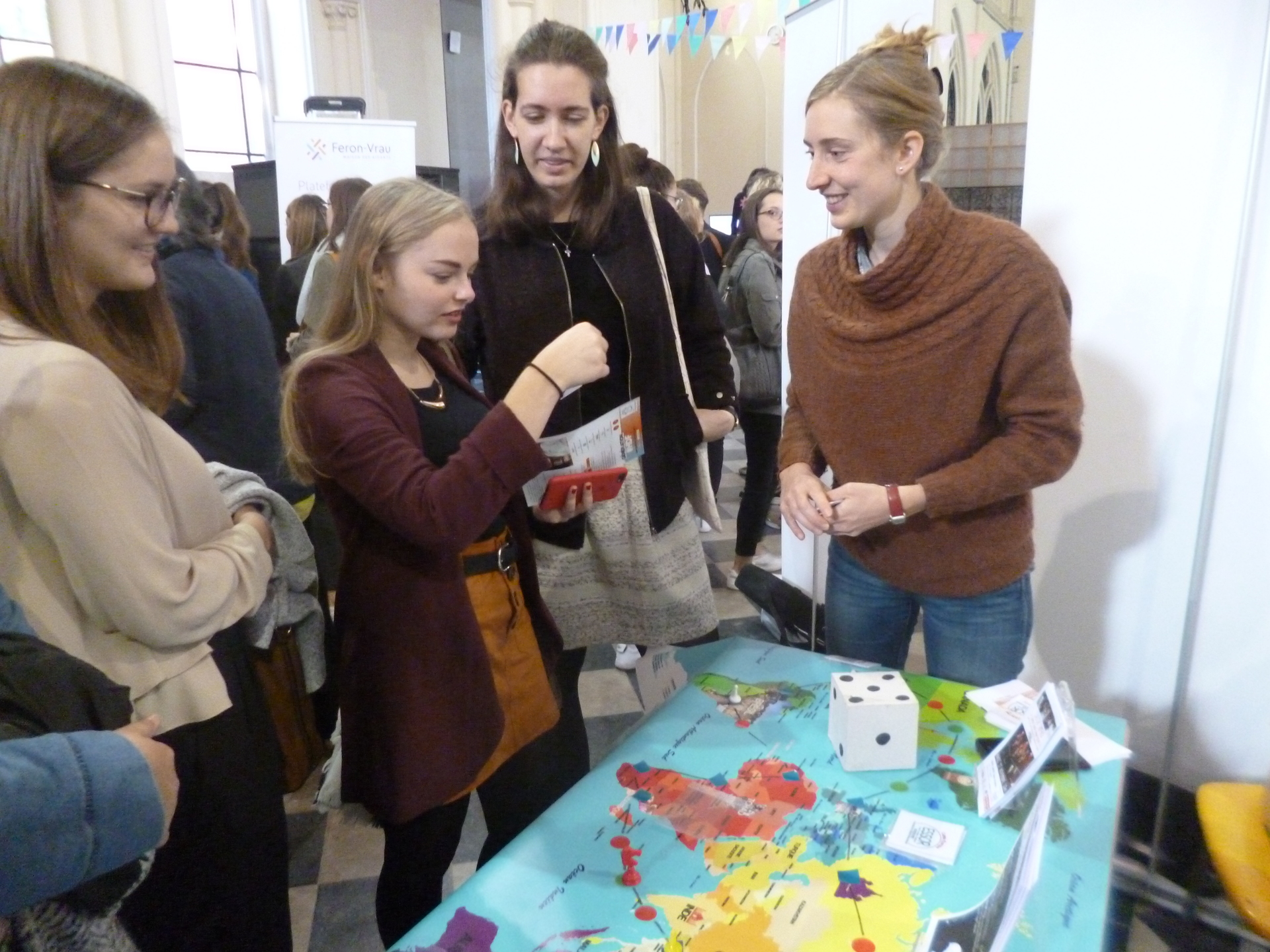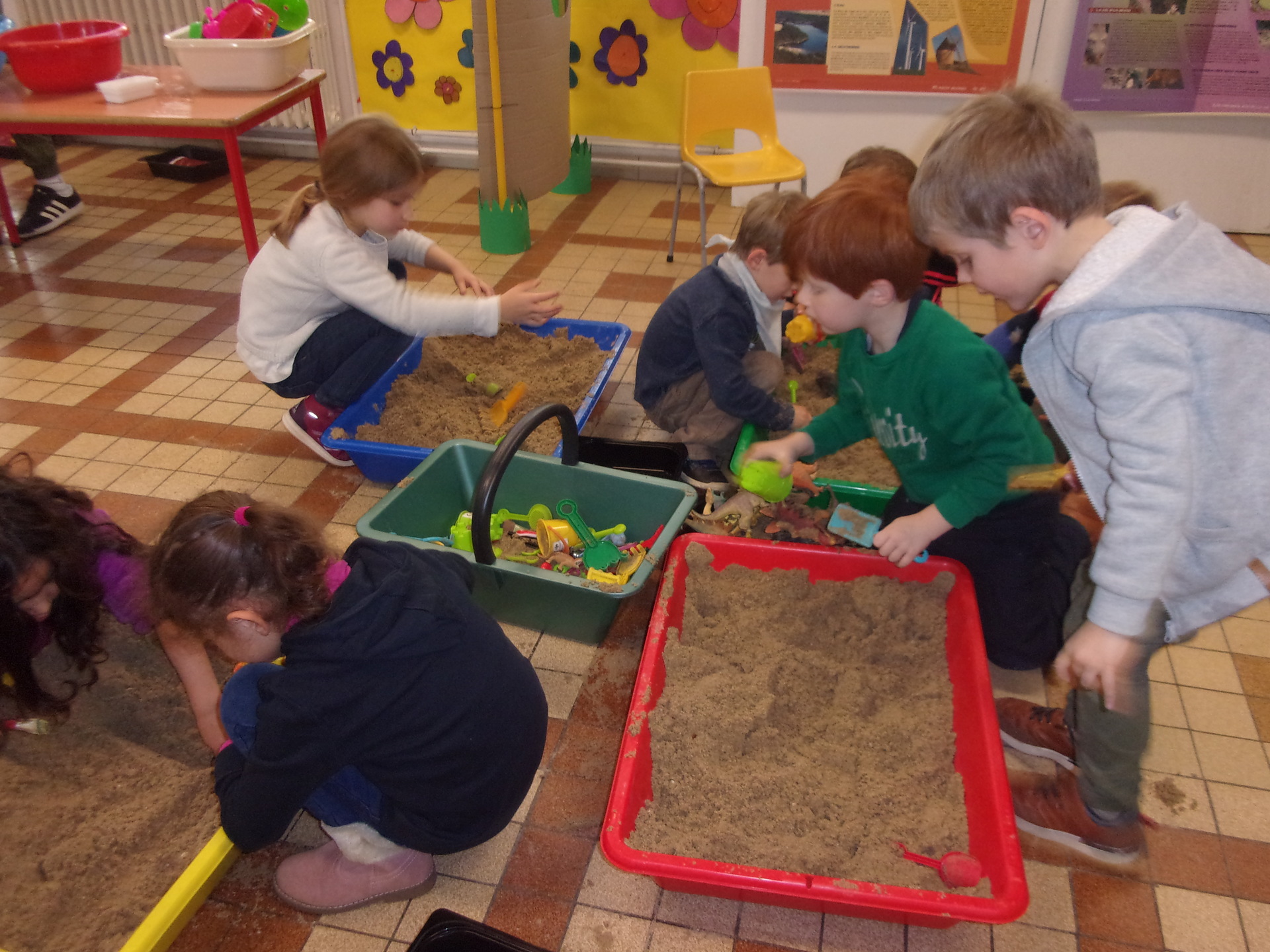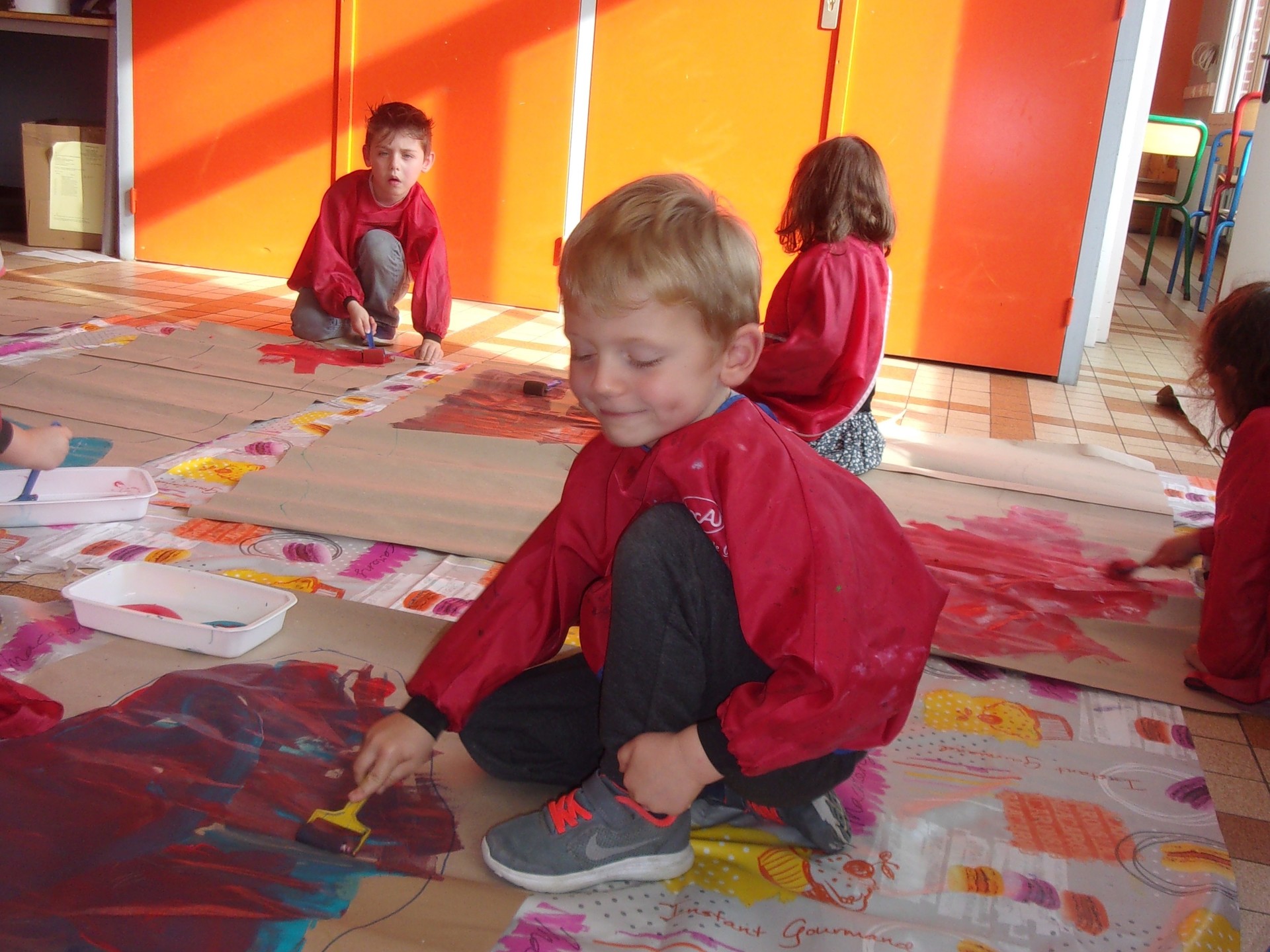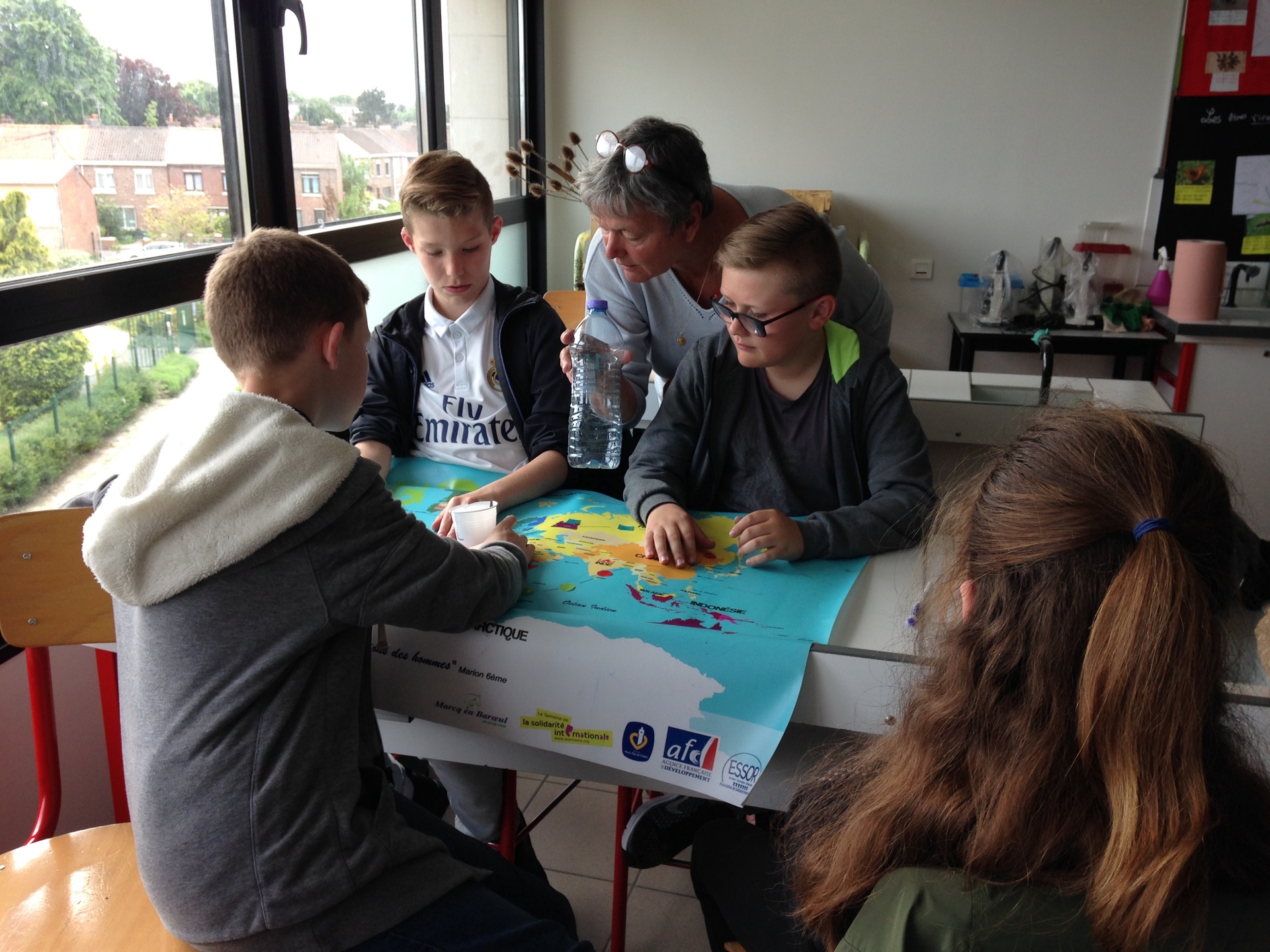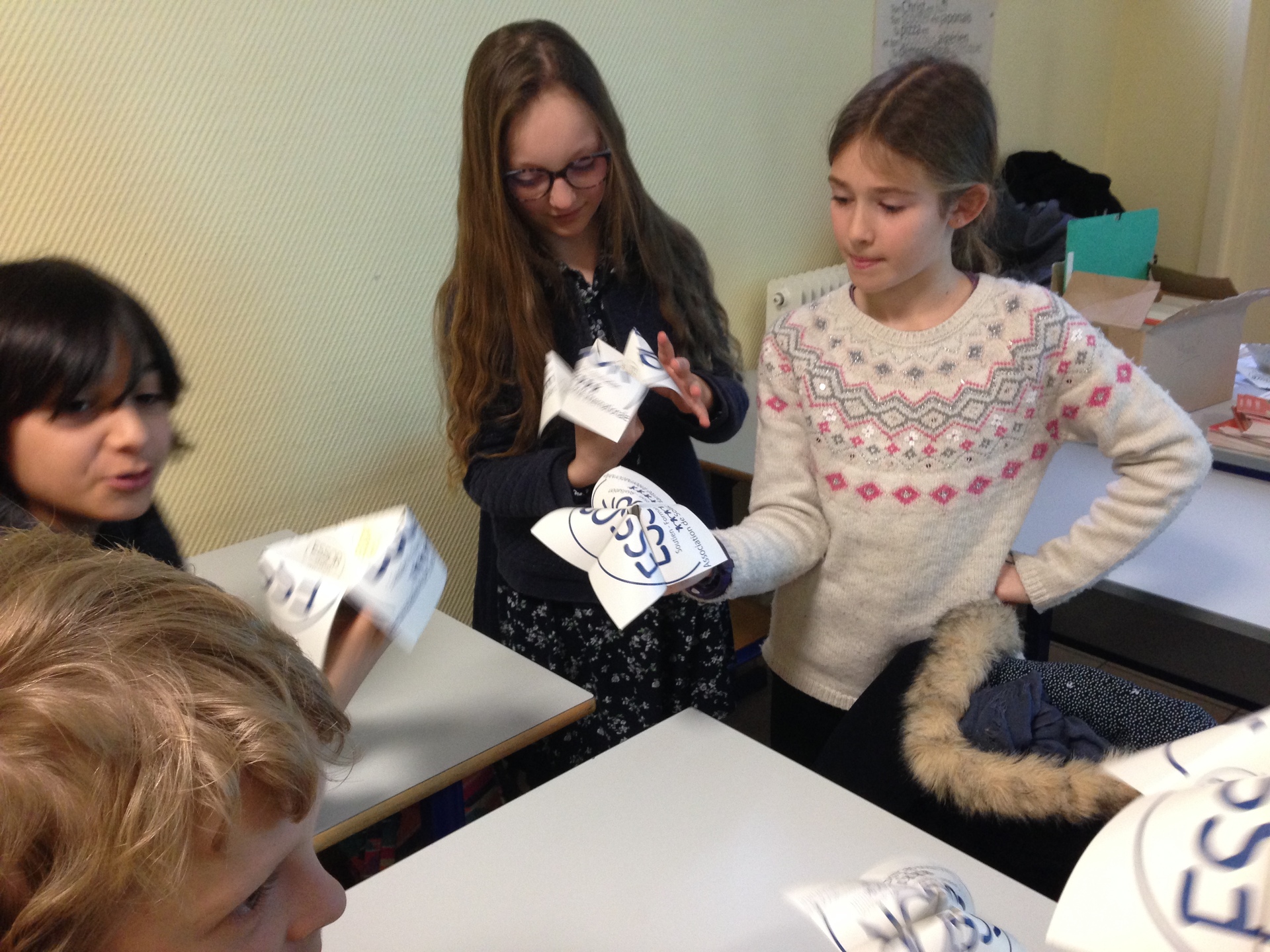 Our engagements
Arouse curiosity and interest in other cultures and different ways of living

Help to better manage information by developing critical thinking and giving the desire to go further

Propose fun, participatory, awareness-raising activities where everyone becomes an actor of it.
The project in action
Enable children, during monthly sessions, to discover the UN Sustainable Development Goals (SDGs) or the Children's Rights
Intervening in schools to deepen with the students subjects covered in the school curriculum (access to water, human rights, the environment, cultural diversity)
Organise games and awareness-raising activities during Forums
Organise a theatrical improvisation show and raise awareness of a Sustainable Development Goals as part of the Solidarity Festival (« Festival des Solidarités »)
Train volunteers to lead ECIS workshops
The nugget !
Catch'Impro", raise awareness while having fun! Every year, during the Solidarity Festival ("Festival des Solidarités" ) , ESSOR organises a theatrical improvisation show with the Professional League of Marcq-en-Baroeul. The actors improvise on a theme linked to a Sustainable Development Goal. In 2019, the show focused on climate change. While having fun, the 400 spectators are thus made aware of a theme that concerns everyone! This event allows ESSOR to reach a different and wider audience than its usual interventions in schools during the year.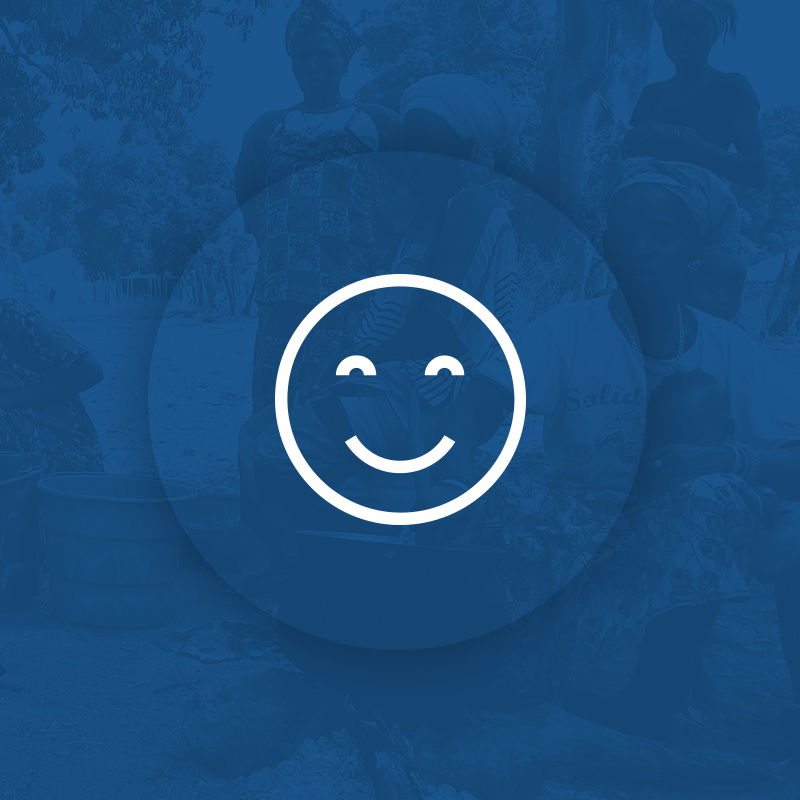 • Solidarity is... " Helping people in difficulty", "Being together without criticising each other", "Helping those without access to education", "Giving to people so that everyone is equal", "Volunteering, sharing ».
Students from the Croix Blanche Institute
Bondues, North of France
209

children made aware of environmental protection during the exhibition called "Earth Objective » ("Objectif Terre")

360

secondary school students made aware of international solidarity

2

participations in Associative Forums

340

people made aware of the challenges of climate change by ESSOR during the national event « Festisol".

1 547

people reached in total during the year
By our side on this project

Financial Partners

Operational Partners